Argentinian government signs loan for Automatic Train Stop system
The Argentinian Government has signed for a $US 49.5 million loan with The Japan Bank for International Cooperation to install an ATS system.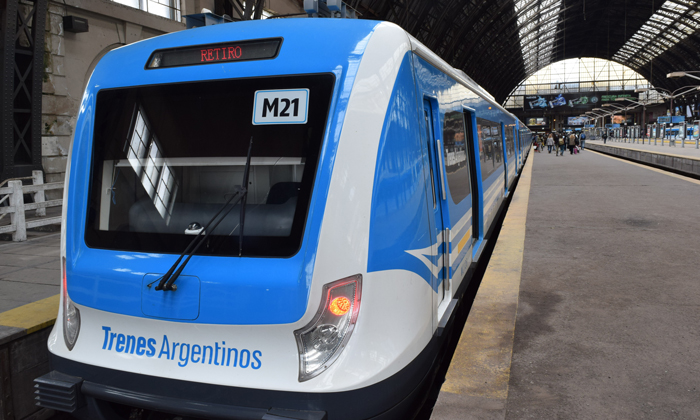 The loan (which is cofinanced with the Tokyo Branch of Deutsche Bank AG) is to finance a set of railway signal systems from the Marubeni Corporation for the State Company of Administration of Railway Infrastructure to carry out the installation of automatic railway stop systems for eight Buenos Aires suburban rail lines. The manufacture will be carried out by Nippon Signal Co Ltd.
The Argentinian government announced an infrastructure development plan in the railway sector in December 2015 which was to include foreign investment and a renewal of facilities on the railway.
This loan will contribute to improving safety on the Argentinian railway by introducing high-quality infrastructure and the ATS system is also expected to eventually lead to the alleviation of chronic traffic jams in Buenos Aires and the improvement of people's lives.
Furthermore, this agreement is anticipated to further enhance the relationship between the two counties.