APTA names Paul Skoutelas as new President and CEO
The Board of Directors of the American Public Transportation Association (APTA) has selected Paul Skoutelas to serve as its new President and Chief Executive Officer effective 8 January 2018. Paul has been a highly successful and respected national leader in the public transportation industry for more than 40 years.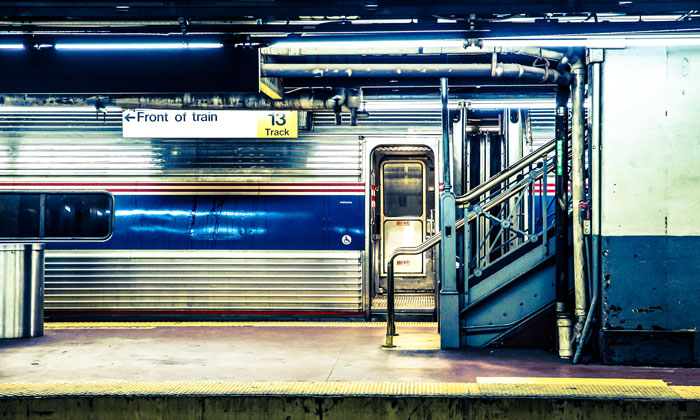 Paul served as CEO of public transit systems in Pittsburgh and Orlando, and most recently as Senior Vice President of WSP USA – one of the world's largest architectural and engineering firms.
"I am honoured to be appointed to lead APTA, a great association that has played an important part in my career," said Paul. "Every day public transit connects millions of people to jobs, family, vital services and new opportunities. I pledge to work together with APTA members, our stakeholders, and elected officials so that we make the necessary transportation policy decisions and investments to grow our communities and our nation."
APTA Chair Nathaniel Ford Sr., who is CEO of the Jacksonville Transportation Authority said, "Paul's strong leadership skills, vision and energy are ideal to lead APTA in these transformational times for public transportation. He is a collaborative leader who brings the right blend of expertise and passion to ensure that the public transportation industry continues to play a critical role in connecting people to economic opportunities and a better quality of life."
Nathaniel also commended Richard White, APTA's Acting President and CEO, for his strong and steady leadership during the last 19 months. Richard will remain at APTA for a period of time to ensure a smooth transition.