By 2020 China's high-speed rail network will reach 80 per cent of major cities
According to China Railway Corporation, China's high-speed rail tracks will hit 30,000km by 2025 and 45,000km by 2030…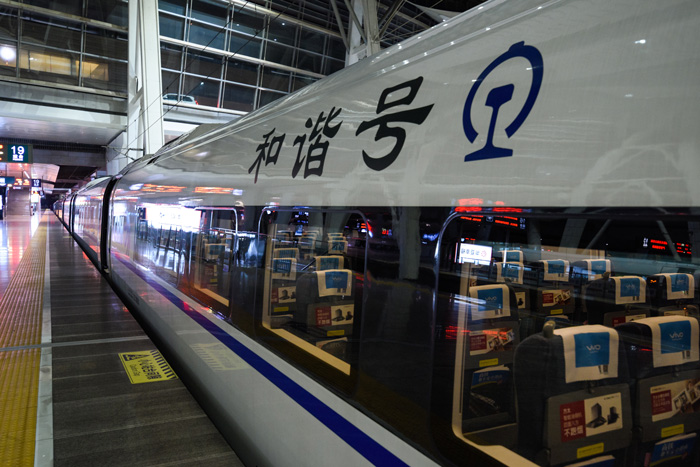 China's railway operator is aiming to build 4,000km of new tracks this year, 3,500km of which will be high-speed rails. Once completed, 80 per cent of the country's major cities will be reachable by high-speed rail.
Currently, China has 22,000km of high-speed rail which accounts for 66.3 per cent of the total railway lines in the world, according to Lu Dongfu, Manager of China Railway Corporation. By 2025 this total is planned to have increased to 30,000km.
The existing 22,000km of high-speed rail has transported over 7 billion passengers, a figure which is expected to carry on growing. In 2017 a 9.6 per cent increase was recorded year on year. By 2035, once the construction of the modern railway network is completed, China's railway system will be an important symbol and component of the country's socialist modernisation.
The implementation of the Fuxing bullet trains has played a part in improving the Chinese railway. Compared to the previous bullet trains, the Fuxing is more spacious, energy-efficient and has a longer service life with improved reliability. With a maximum speed of 350km/h the Fuxing train has helped encourage the use of public transportation across the country and Lu hopes this will continue to rise with the investments being made.
China's aim to spread the country's railway across all major cities will improve congestion, pollution and commutes whilst promoting a sustainable lifestyle.