SNCF fails to outperform the burden of rising debt
The rising net and structural debt of its infrastructure division, SNCF Réseau, has hindered what might have been cause for celebration; that of a strong commercial and business performance for the SNCF Group in 2017.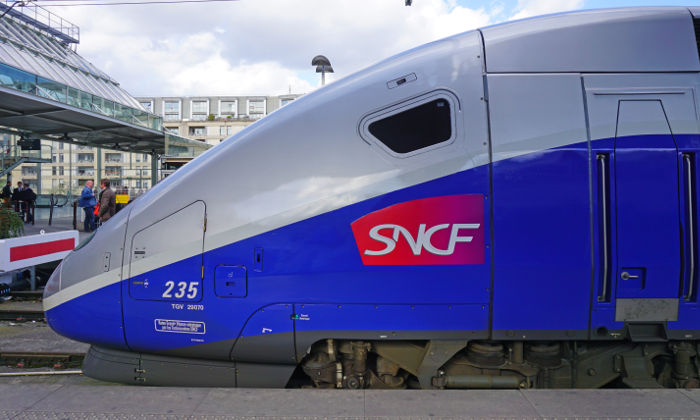 French national railway company SNCF Group has just announced its annual performance results, which report strong growth in passenger numbers and freight, evidenced in a revenue increase of 4.2 per cent – a total of €33.5 billion.
However, the levels of debt experienced by the network increased by €1.7 billion to €46.6 billion, hampering the otherwise marked improvement in business and commercial performance.
Investment reached a not inconsiderable €8.8 billion full year, 95 per cent of which was in France. SNCF Network invested €5.2 million and over 1,600 infrastructure projects were completed.
EBITDA – earnings before interest, taxes, depreciation and amortisation – was set at €4.6 billion, thanks to cost cutting that totalled €830 million combined with business lines' marked performance.
The group's investments were made both in new rolling stock (€2.3 billion) and digitalisation, to which €280 million was allocated. In addition, investments were made in people with 12,000 new employees being appointed throughout the country – approximately half of whom were in operations.
These investments illustrate the state railway's commitment to refining its service for passengers, local authorities and businesses. Commenting on the improvements that the company has made, SNCF Group President Guillaume Pepy said: "We're becoming more competitive; our three priorities are unchanged: accelerating modernisation of the network and rolling stock; making our offer more robust to serve customers better; and delivering better, more personalised customer information.'
Related organisations
Related regions
Related people