RInfra awarded Rail Vikas Nigam Limited's first EPC contract
Beating L&T and NCC, Reliance Infrastructure Limited (RInfra) has secured the contract for engineering and construction of a rail line on the East Coast Railway in India…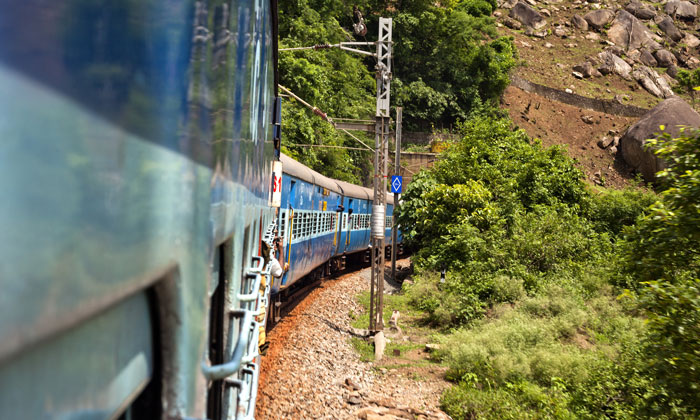 Reliance Infrastructure Limited (RInfra) has won Rail Vikas Nigam Limited's (RVNL) contract for the engineering, procurement and construction (EPC) of the third rail line between Jimidipeta and Gotlam on East Coast Railway.
Worth $116.9 million the contracted work includes civil, track, electrification, signalling and telecommunications improvements on the rail line, as well as the construction of 13 railway stations and staff quarters.
The 105km-long line will run in Andhra Pradesh and Odisha; an important rail link between Jharsuguda and Visakhapatnam, serving as a bypass rail link to Howrah-Mumbai trunk route and Howrah-Chennai main line of East Coast region.
The line will also cater for the goods and passenger transportation traffic from Bhubaneswar, Sambalpur and Raygada with Koraput on the Kottavalsa-Kirandaul line, which is expected to lead to development in the surrounding areas.
Reliance Infrastructure EPC CEO, Arun Gupta, said: "This order marks our foray into Railway EPC segment and further strengthens Reliance Infrastructure Limited's bona fide to lead in construction of rail transportation systems. The company is well positioned in the emerging railway market and poised to capture a sizable share."
RInfra has executed large-scale projects worth Rs. 33,000 crore, including the mega power project (UMPP) of 3,960 MW at Sasan, Madhya Pradesh. The infrastructure major has been focusing on projects in power, roads, railways, defence and ports.