New Managing Director has been appointed for Hull Trains
With global experience in the rail sector, and a history of senior positions, Louise Cheeseman is to be the next Managing Director of Hull Trains…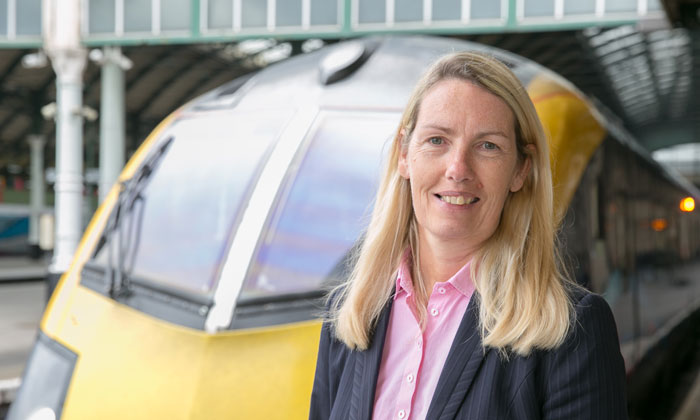 FirstGroup has appointed Louise Cheeseman, formerly Service Delivery Director at Hull Trains, to be the new Managing Director of the open access rail operator.
Louise first entered the rail industry in 2001 as a guard with Northern Rail. After experiencing safety and operation roles, she became the General Manager for Docklands Light Railway, which included responsibility for managing operations for the 2012 Olympic and Paralympic Games.
Following this, she spent some time in Sydney assisting in the preparation of a light rail bid. She spent a further two years with Metrolink in Manchester as Service Delivery Director before joining Hull Trains and has been acting as Interim Managing Director since March 2018.
Steve Montgomery, Managing Director First Rail, said: "I am delighted to announce the appointment of Louise to lead Hull Trains. Louise has a wealth of global experience in the rail sector and has held several senior positions within the industry. We have exciting plans for Hull Trains including new rolling stock which will provide more seats for our customers and offer the potential for more reliable journeys and further customer improvements when they enter service in 2019."
Louise Cheeseman said: "I look forward to leading the team at Hull Trains and building on the successes that we have achieved over recent years, in which we regularly score highly in the industry's independent satisfaction surveys. We will offer ambitious improvements for passengers. We recently invested £60 million in the development and production of five new hi-tech, bi-mode trains that will come into service in 2019. This will not only deliver a more reliable service, but increase capacity and keep people moving and communities prospering as we connect the Hull and Humber region to the capital."