European railway CEOs gather to discuss the future of rail
Held in Vienna, Austria, chief executive officers from various European railways are meeting to ensure future employees will be trained to a high standard…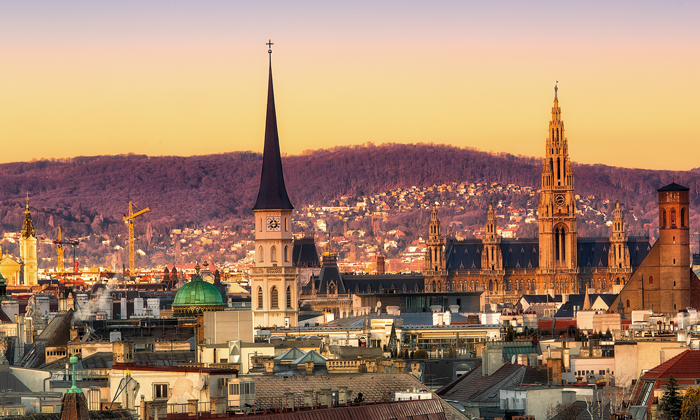 European railway CEOs from 15 countries have accepted the invitation of ÖBB-Holding CEO, Andreas Matthä, to join for the 18th CEO Summit in Vienna.
All these railway managers have studied, under the heading of 'Workforce of the Future', a variety of potential human resource challenges in their sector.
Amongst them are the CEOs of the French Railways (SNCF), the Russian Railways (RZD) and the Belgian Railways (SNCB), as well as the managing directors of the international railway associations CER and UIC.
"I am delighted to welcome so many fellow European CEOs here in Vienna," said Andreas Matthä. "I believe that this summit is, for all of us, a vital source of inspiration for the future of railways in Europe."
The CEOs together commissioned a study which will facilitate the establishment of a 'Virtual European Rail Academy' for enhanced future human resources co-operation in the railway sector.
This will allow the creation of training criteria for employees in the future and is the first time that European railways are working together in this area to counteract shortage of skilled labour. Other European railway companies, including Deutsche Bahn (DB), Italian Railways (FSI) and Swiss Railways (SBB) also support the initiative.
Originally initiated by the Deutsche Bahn, the CEO-Summit takes place every year. It provides European railway leaders a forum to discuss important questions of future developments in the sector.
"In the end, we all have one common goal: To transport more people and goods on our sustainable, climate-friendly mode of transport, because only then can international climate goals be achieved," concluded Andreas.
Related topics
Related people