Latvian Railway announces tender for Phase 1 of electrification project
The three-phase programme was announced by LDZ and the Latvian Ports Transport and Logistics Council in November 2016 and will entail an investment of €1.3 billion.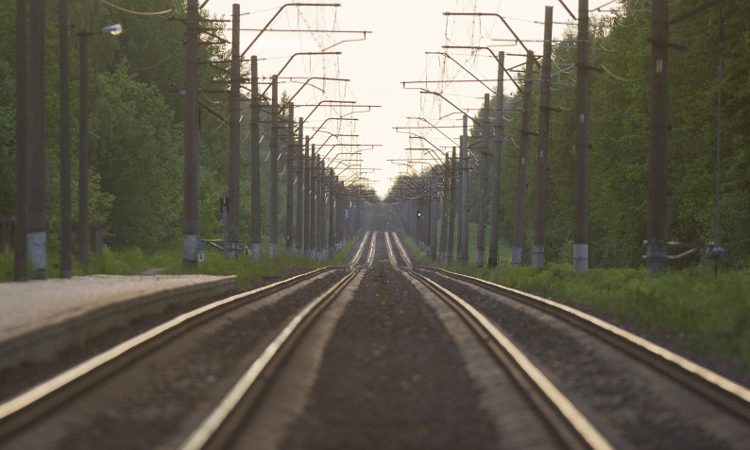 Latvian Railway (LDZ) has launched a tender for the first Phase of the procurement programme aimed at expanding the electrification of the country's rail network.
The procurement procedure will be held in two rounds and applicants can submit qualification documents for the first round by 20 September 2018.
During Phase 1 of the railway electrification, the total costs are expected at €441 million, of which €347 million are provided as co-funding from the European Union Cohesion Fund and the remaining €94 million from the funds of LDZ.
During Phase 1 of electrification, the Daugavpils-Krustpils, Rēzekne-Krustpils and Krustpils-Riga lines will be electrified by the end of 2023.
This means the lines' power supply systems, contact line system, alarm system, centralisation and blocking, communication system, rail road, technical security system, buildings and structures will all be reconstructed by 2023.
A funding procedure has been initiated with the European Investment Bank to provide for LDZ co-funding.
The project will be implemented within measure 6.2.1.1 "Electrification of the Latvian Railway Network" of specific support objective 6.2.1 "To ensure a competitive and environmentally-friendly TEN-T railway network, promoting its safety, quality and capacity" of operational programme "Development and Employment".
Related topics
Related organisations
Related regions