Tesmec tests safety and drives change with new technological solutions
On Tesmec's stand at InnoTrans there is a multimedia experience, focusing on diagnostic measuring systems to improve the control of the national rail networks.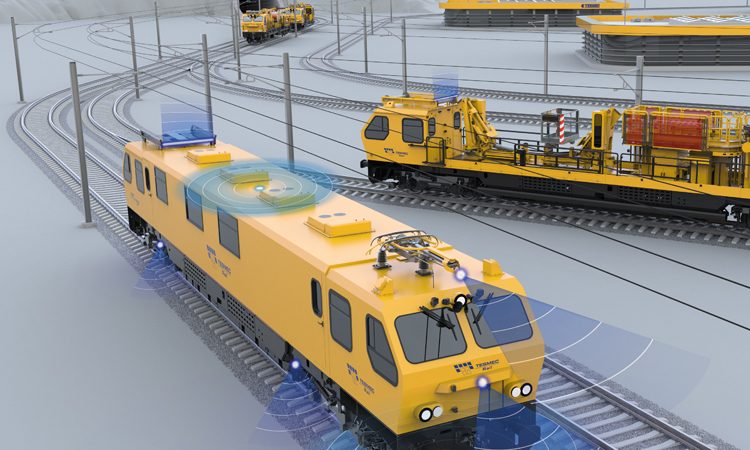 As the leader of tension stringing technology, Tesmec has gained an unparalleled experience from 60 years of researching, manufacturing and worksite applications. They applied the tension stringing technology to the construction of railway catenary 30 years ago.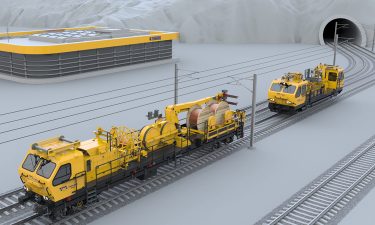 Together with the continuous updating of the railway catenary's technical standard, the company continued developing lead-edge technology and equipment to provide the most advanced integrated solutions for railway infrastructure, both for catenary and tracks.
Today, the global catenary specialist for the installation, maintenance and diagnostics of railway lines, offers integrated solutions according to the latest EU Standards (EN14033) to provide a workable solution based on a 1-2-1 specific job site consultancy service, defining the working methodology.
Tesmec's railway systems are characterised by innovation, safety, efficiency and quality, and by energy savings for the modernisation of the worldwide infrastructures.
Thanks to the technological systems (Unified Remote Control and SCMT/SSC-Baseline 3 safety system) installed on board, it is possible to ensure high safety levels for both railway line and operators, increased performances and reduced costs due to working fleet reduction. It can also certify working operations through the catenary diagnostic system on board, at the end of stringing operation or during maintenance interventions.
Tesmec will be showcasing its entire competence to design customised vehicles based on the needs of our partners and the ability to define the best working methodology.
Visit Tesmec at InnoTrans 2018: Hall 26, Stand 203
Related topics
Related organisations