Iskratel deploys IoT-based incident-response management solution
Iskratel's IoT solution has been deployed for Slovenian Railways and has already prevented four potential rail incidents.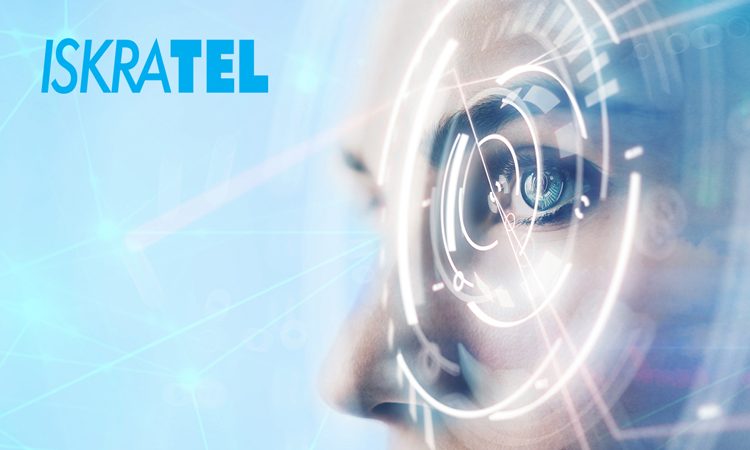 Iskratel, the leading European ICT provider for the digital transformation of telecommunications, transport, public safety and energy industries, has announced its successful implementation of its new Internet of Things (IoT)-based incident-response management (IRM) for Slovenian Railways.
Installed less than a month ago, the Slovenian Ministry of Infrastructure has reported that the IRM has already detected four alarms, all due to locked brakes and consequently overheated wheels.
According to Iskratel, the installation represents a significant step forward in the digital transformation of the transport industry, which is generally recognised as conventional and traditional.
"This successful implementation of our IRM system – which we will showcase for the first time at InnoTrans 2018 – shows that, together with our customer Slovenian Railways, we are moving towards the digital transformation of the transport industry," said Matjaž Jelen, Director of Transport Solutions at Iskratel. "In less than a month of operation, the solution has already detected four alarms, preventing potential damage and incurred costs for our customer. This is an excellent example of what our solutions can enable and deliver to the transport industry."
Iskratel's solution is based on a proof-of-concept which was exhibited at InnoTrans two years ago. The now complete IRM solution uses IoT principles to provide operators with detailed, real-time information in the event of railway incidents and emergencies, enabling them to collate the information quickly and make instant decisions.
Based on a new modular concept, the IRM has a customised graphical interface for train dispatchers' operational processes and provides clear error notifications and easy management of unexpected events. The system offers operators pre-defined scenarios and measures which provide straightforward and effective actions.
At InnoTrans 2018, Iskratel will demonstrate how the IRM can improve traffic safety and the quality of passenger and freight transport, as well as prevent operational disruptions by ensuring accuracy and reliability. It will also reduce operational costs by preventing accidents and fires, lowering the impact of excessive or uneven loading of wagons on railway infrastructure and environmental hazards in transport of dangerous substances.
The IoT-based solution connects systems for hot axle detection, locked brakes, overheated wheels, flat wheels and track weighting into an efficient response platform that operates in real time. The axles' bearing temperatures and brakes' heat are measured to avoid excessive temperatures which can lead to damage of rolling stock and even derailment. The track weighting system detects overloaded freight wagons that can cause fractures of rolling stock, while the flat wheel detector system senses wagon irregularities that can destroy the railway track geometry.
In the event of an emergency, the system immediately alerts the operator with key visual and acoustic information, showing the exact alarm location, alarm type, train number, direction, speed, total composition length and number of axles. Before taking any action, the system automatically provides clear guidance to successfully monitor and resolve the situation. Damaged vehicles can also be detected by the system, ensuring quick removal of the vehicle and the risk of fire it poses.
During the IRM system's implementation, Iskratel worked with an MDS system partner to install a centralised workplace for maintenance workers. This enables remote maintenance procedures while monitoring all train measurements over a period of one month.
"With the successfully delivered solution already proving its value for Slovenian Railways, we have proved our strategic direction in the transport industry and are confident that we can drive digital transformation in the right way," added Matjaž.
Iskratel will present its IRM solution, including details of the Slovenian Railways project, at InnoTrans 2018.
Related topics
Related organisations
Related people