GE Transportation locomotives approved for operation by Indian Railways
The diesel-electric locomotives will improve reliability and efficiency of the rail network, whilst upgrading India's rail infrastructure and supporting the growing economy.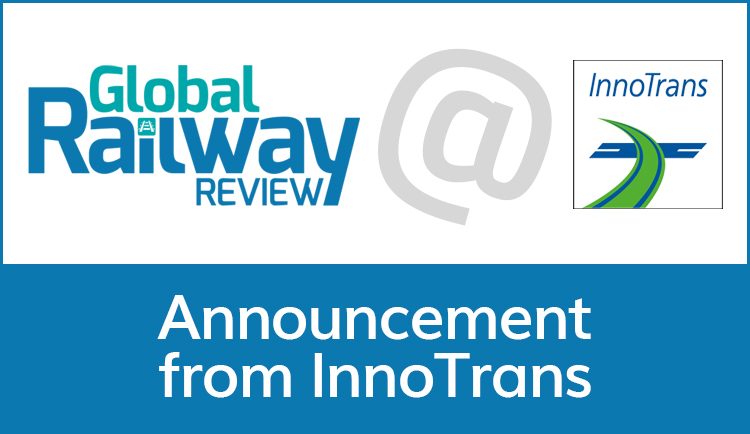 At InnoTrans, GE Transportation announced confirmation from Indian Railways that will see GE's 4,500-horsepower diesel-electric Evolution Series prototype locomotive operating on the Indian network.
This critical milestone was achieved following the successful completion of rigorous testing on Indian Railways' tracks following the locomotive handover in February 2018.
"The acceptance of these locomotives is a testament to GE's engineering depth and understanding of the customer requirements," said Nalin Jain, President and CEO-APAC, GE Transportation. "This is a major step towards fulfilling our contract with Indian Railways. Together we will help modernise Indian Railways' fleet, significantly upgrade India's rail infrastructure and provide critical support for India's growing economy."
The acceptance came after months of reviewing key design aspects, documentation and a thorough validation around various parameters in the U.S. and India. The locomotives also completed additional reviews, including oscillation trials and rating and performance tests.
The new units feature an Evolution Series engine and an electronic fuel-injection system for improved fuel efficiency, as well as compliance with international emission standard UIC1. The individual axle-control AC propulsion technology will improve hauling capability and decrease life-cycle cost. The locomotives also are digitally enabled for predictive analytics to increase reliability and availability.
GE's state-of-the-art Roza Maintenance Shed in the state of Uttar Pradesh, India, is ready for operations and the construction of the factory in Marhowra, Bihar, is in advanced stages towards completion. Once fully operational, all locomotives built in Marhowra under the agreement will have 70 per cent localised content.
Both Marhowra and Roza will set new standards in Indian Railways for manufacturing, maintenance and monitoring of diesel locomotives, as well as spark job creation and skills development across the region.