Q3 2018 highlights record sales revenues for Eurostar
Eurostar has witnessed a strong growth in passenger numbers, record sales revenues, increased business travel and higher U.S. passenger volumes in Q3 .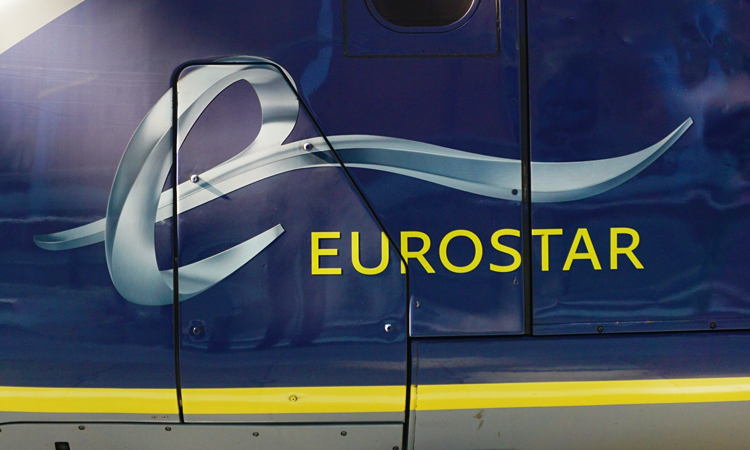 Eurostar has reported a positive performance and record sales revenues in Q3 2018. 
Passenger numbers were up by 12 per cent compared with 2017(reaching three million), and sales revenues grew by 17 per cent; hitting £247 million.
This performance was driven in part by the strength of the business market with the volume of business customers growing by 21 per cent compared to the same period in 2017 – more passengers are choosing the ease of high-speed rail over plane for cross-Channel travel.
The rise in the number of passengers from the U.S., as reported earlier in 2018, continued into the third quarter with a six per cent increase year-on-year.
Leisure traffic has also been boosted by the success of Eurostar's new service between the UK and the Netherlands, with an additional 130,000 passengers travelling to Amsterdam and Rotterdam by high-speed rail since the service launched in April 2018. 
To meet demand, Eurostar will introduce a third direct daily service from London in June 2019, and has plans to run four trains a day when the governments introduce border controls in the Netherlands at the end of 2019, with ambitions for five daily services in the future.
Mike Cooper, Chief Executive of Eurostar, said: "After a strong summer period the business has continued to perform very well, buoyed up by our new London to Amsterdam service which has transformed travel between these important capital cities. The potential of our Amsterdam route is significant as the Netherlands is becoming increasingly popular as a business and tourist destination."
Related topics
Related organisations
Related people