Canada Infrastructure Bank (CIB)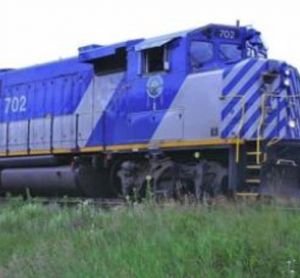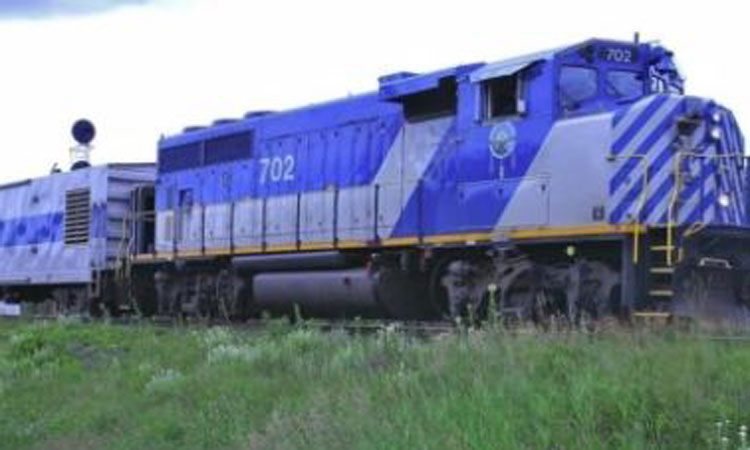 news
The Canada Infrastructure Bank is to invest in Tshiuetin Rail, alongside the Government of Canada and Government of Quebec.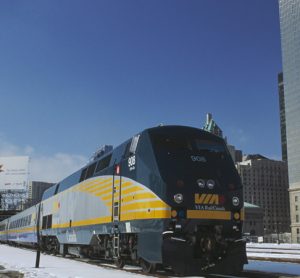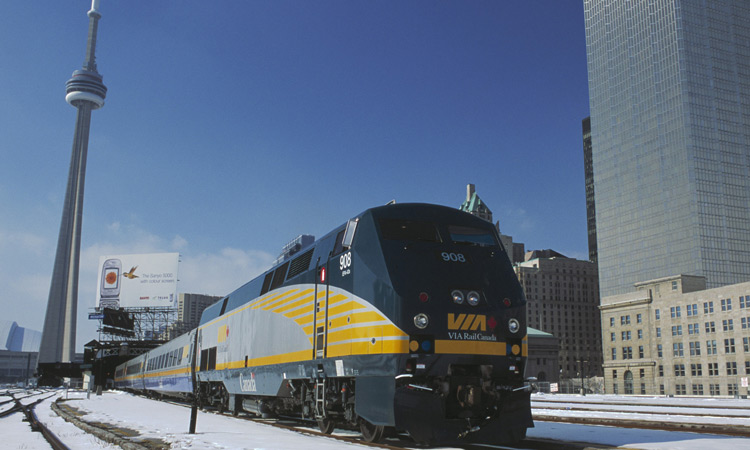 news
The Government of Canada and Canada Infrastructure Bank have announced funding to take the next steps in exploring a modernised passenger rail system with a dedicated track along Canada's most densely populated region and busiest transportation corridor.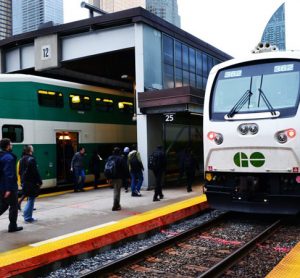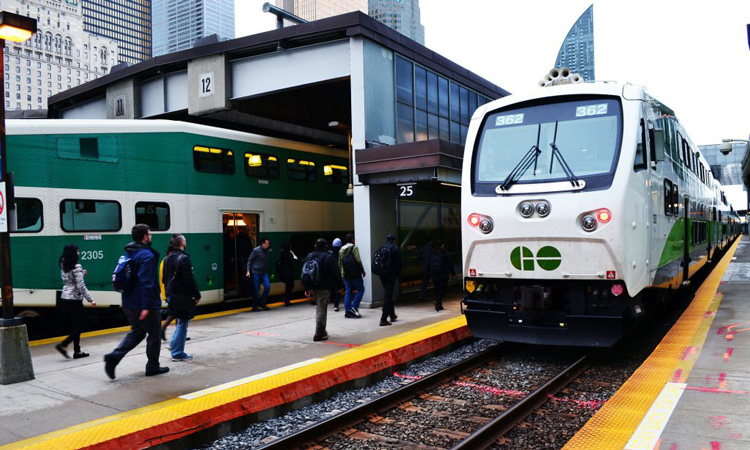 news
Canada Infrastructure Bank, Infrastructure Ontario and Metrolinx are set to partner to invest nearly £2 billion into the GO Transit expansion.