CIB announces $2 billion investment to expand GO Transit
Canada Infrastructure Bank, Infrastructure Ontario and Metrolinx are set to partner to invest nearly £2 billion into the GO Transit expansion.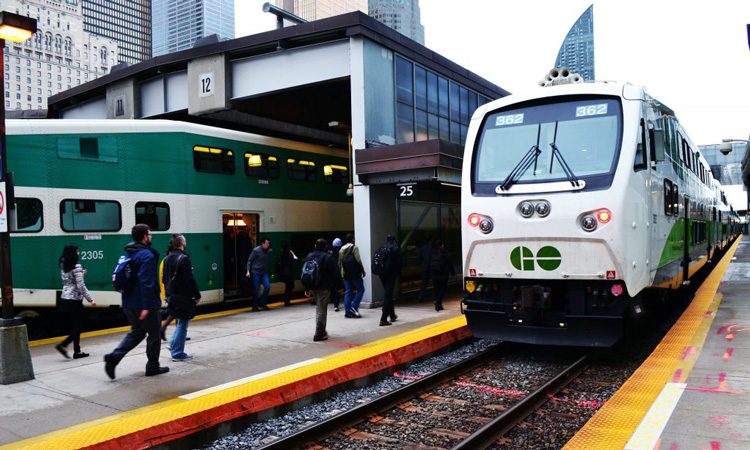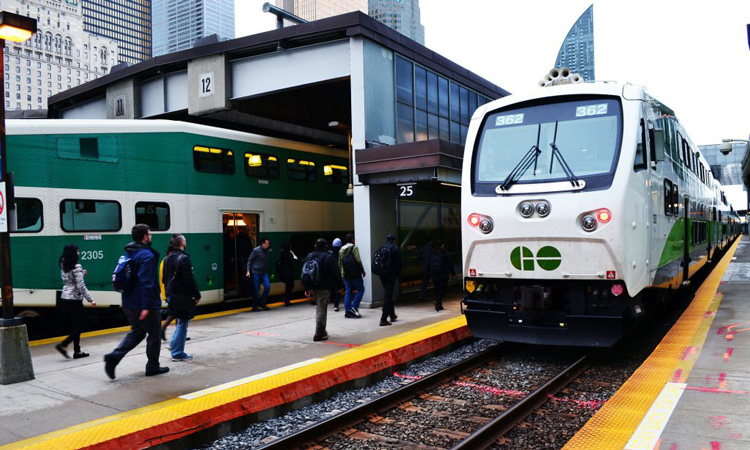 Canada Infrastructure Bank (CIB) has announced an investment of up to $2 billion in financing in Ontario's GO Expansion – On Corridor project. CIB's partnership with Infrastructure Ontario and Metrolinx will add to the transformation of the GO rail network in the Greater Toronto and Hamilton Area and significantly improve service for commuters.
CIB's investment will improve the cost of financing and attract private capital while ensuring appropriate risk transfer to the private sector.
The CIB's role in the GO Expansion is a financing partner and adviser to Metrolinx and Infrastructure Ontario. Infrastructure Ontario and Metrolinx are the co-sponsors and are leading the competitive procurement process including announcing the preferred proponent.
CIB financing will be offered in the form of a standardised debt financing package to all proponents during the request for proposals open period. CIB will finalise a credit agreement with the preferred proponent selected by Infrastructure Ontario and Metrolinx when the project reaches financial close.
Pierre Lavallée, President and CEO, Canada Infrastructure Bank, said: "CIB is proud to take part in a transformational project that will remarkably improve the quality of life for commuters. We're excited to partner with Infrastructure Ontario and Metrolinx. We look forward to bringing together the public and the private sectors in an innovative way. Our investment will enhance public transit, reduce green house gas emissions and generate economic opportunities for Canadians."
Phil Verster, President and CEO, Metrolinx, commented: "The GO Expansion project is an extraordinary initiative and Canada Infrastructure Bank's investment will help us transform the region to realise long-term benefits for our customers. This is an opportunity to benefit from CIB's low-cost financing and I hope it's the first of many investment opportunities with CIB."
Ehren Cory, President and CEO, Infrastructure Ontario, said: "This project will be the largest infrastructure project in Canada. This partnership will ultimately reduce the project's overall cost while continuing to protect taxpayers."
This is the second transit investment by CIB following the recently announced $1.28 billion commitment to Montreal's Réseau express métropolitain (REM) project.