Applications of Frauscher Wheel Sensor RSR110
Due to its open analogue interface, the highly-resistant Frauscher RSR110 wheel sensor guarantees that numerous applications can be implemented in a way that offers cost-effectiveness and high availability.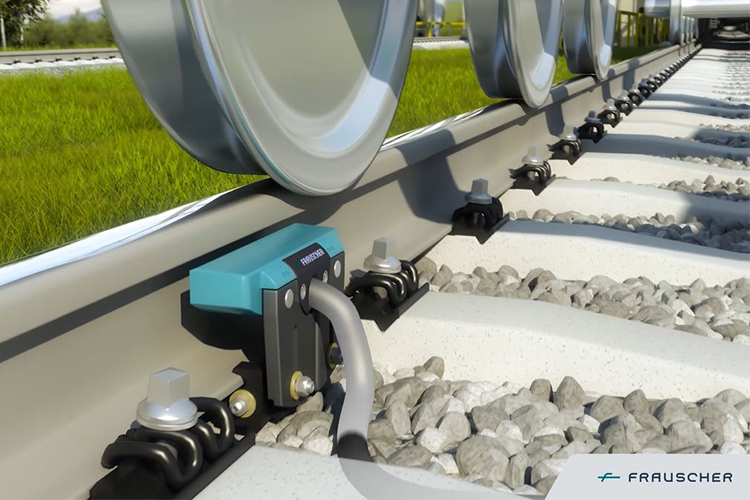 The RSR110 wheel sensor is available in two system variants, as single wheel sensor RSR110s and as double wheel sensor RSR110d. Both wheel sensors are available without evaluation board and can be easily integrated into the electronics of any system via an open analogue interface. This is what makes the RSR110 so flexible. It allows system integrators to adapt the evaluation of the data according to their individual requirements. If required, the Wheel Sensor Converter WSC helps to convert the analogue signal into a digital one. Watch now to find out more.