TRB's Lightweight Rail Solutions
This video highlights TRB's manufacturing capabilities and its goal to reduce emissions by making trains lighter and more efficient.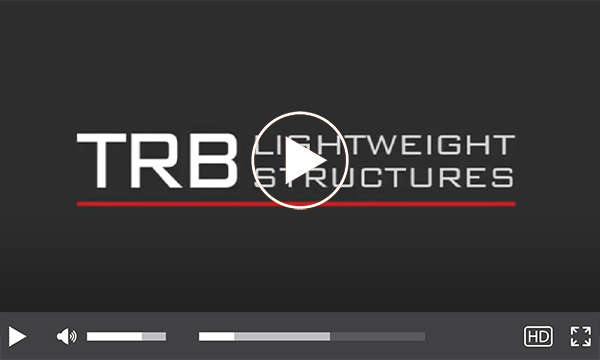 IRIS and DIN 6701 approved, TRB Lightweight Structures is a Tier 1 supplier to UK and European train builders, providing high-quality, lightweight solutions.
TRB have been manufacturing high-quality rail doors and rail interior products for over 40 years. Since its formation in 1954, TRB has grown into a leading international manufacturing and engineering company supplying the rail industry.