Unlocking smart turnouts through the digitalisation of rail
Dr. Robert Bernerstätter, Data Scientist for R&D and Engineering in Diagnostics & Monitoring Technologies for Infrastructure at voestalpine Signaling Austria GmbH, writes of the potential that lies in smart turnouts, to increase availability and, through the use of AI, predict maintenance needs and in turn, reduce costs.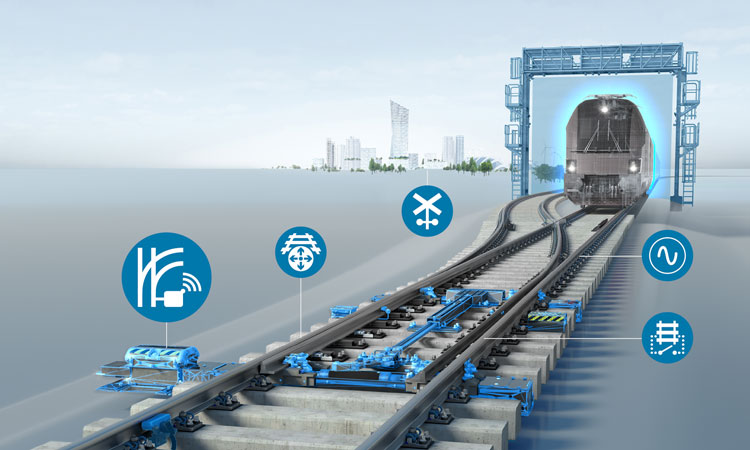 Diagnostic and Monitoring Technologies for Infrastructure – Digital 'Performance on Track®'
Digitalisation is an essential building block for ensuring and increasing the availability and efficiency of railway infrastructure. The turnout, as an interface between track and signalling technology, has long been a focal element of data acquisition and monitoring. It is therefore predestined to be further developed into a smart device with the corresponding components. This not only increases availability, but also reduces lifecycle costs (LCC) in the long-term.
Why is there a need for smart components in railway?
Despite initiatives to invest in the expansion of the railway infrastructure, the railway system is in competition with other modes of transport. Efficiency and competitiveness must be further increased, expressed in the reduction of LCC. An essential component of LCC is operating costs caused by maintenance. The digital transformation is a central key to increasing availability and thus reducing LCC. However, it is only just beginning in the area of railway infrastructure.1
Turnouts, as one of the key elements of the track, essentially determine its safety and availability. For this reason, acute turnout failures that cannot currently be predicted are among the top 10 life-cycle-cost drivers for railways. Switches account for approximately one per cent of the total investment costs for new route construction, but 25 per cent of the maintenance costs of a route.2