TEN-T policy: An impetus to shift to zero‑emission mobility in Europe
Marina Potapidou, Infrastructure Policy Adviser at the Community for European Railways and Infrastructure Companies (CER), delves into the TEN-T policy and how it has evolved since its introduction almost 10 years ago to become a vital part of Europe's zero emission aims.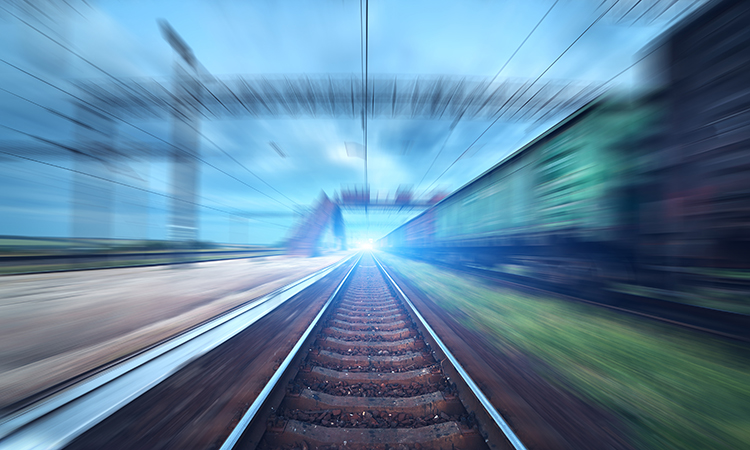 Almost 10 years ago, the Trans‑European Transport Network (TEN-T) policy was introduced and it was a major breakthrough in European infrastructure. It was a smart way to connect Europe and bring people, goods, and businesses closer together. What the current TEN-T policy regulation1 does is govern this EU policy on transport infrastructure, which notably aims to facilitate transport flows across Member States and support territorial, economic, and social cohesion. It also sets a framework for national and European investments in transport infrastructure and supports focused and efficient funding under the Connecting Europe Facility (CEF) and other relevant EU financing instruments.
At the centre of the TEN-T is the development of a two-layer network structure, consisting of the comprehensive network (implementation horizon 2050) and the core network. The latter represents the most important part of the TEN-T policy on which major European and international transport flows are concentrated and which will be completed by 2030. The TEN-T policy displays coherent infrastructure (technical) standards to ensure interoperability and to avoid operational disruptions (such as for rail full electrification, minimum freight speeds, axle load and nominal track gauge). It covers rail, road, inland waterway, maritime and air transport infrastructure, and multi-modal connections, and it ensures infrastructure equipment provides intelligent and innovative transport solutions.
An increasing focus on sustainability
Now, following a lengthy and comprehensive evaluation since 2018, the TEN-T policy regulation is going through some significant changes. With its current revision and proposal2, the TEN-T policy will become more targeted towards greening mobility and making infrastructure more resilient, more accessible, and more efficient. For this, the European Commission (EC) has put forward proposals to enhance and strengthen the current infrastructure requirements for different transport modes.
To access this article in full, please complete the box below.