Rail freight: from corridors to network at the dawn of a new age of energy scarcity
With the looming prospect of energy shortages in Europe, Alberto Mazzola, CER Executive Director, and Jacques Dirand, CER Head of Rail Freight Services, explore the importance of European rail freight corridor regulation and investment.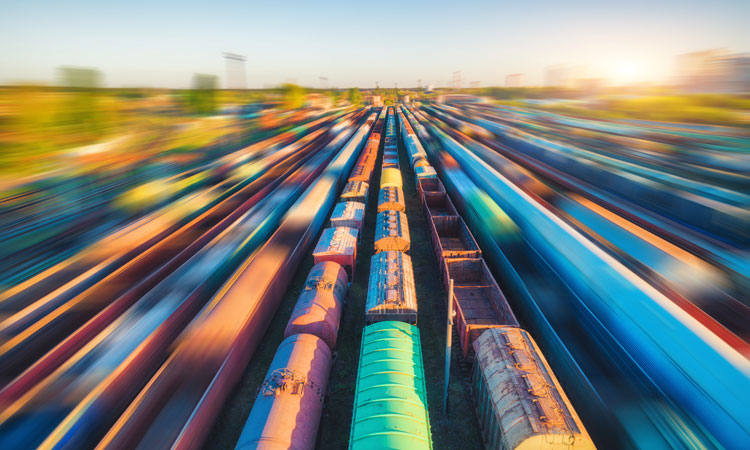 When the Community of European Railway and Infrastructure Companies (CER) first brought the concept of rail freight corridors into the political arena in 2003, the policy context was on a totally different plane. At the time, the main subject of all political discussions around rail freight was about QUALITY. The quality of rail freight services was perceived as having deteriorated since the early 1990s. The main areas of concern included service punctuality, reliability, speed and price. The European Commission (EC) had already diagnosed the problem in its 2001 whitepaper on 'European transport policy for 2010: time to decide – COM (2001) 370' which indeed identified the following three reasons for the lack of quality of rail in general:
Insufficient infrastructure (including insufficient freight-dedicated infrastructure, taking the American rail system as a possible blueprint for Europe)
Unbalanced intermodal level playing field, especially in terms of internalisation of external (and internal) costs in road transport
Lack of intramodal competition, which turned out to be the main focus of European rail policy over the next 10 years.
In the European Parliament, some voices (led by then chair of the Transport Committee, Georg Jarzembowski) were heavily pushing for the liberalisation of the rail freight sector as a primary means to boost rail freight quality. This was based on the, then, overriding belief that market forces would be sufficient to elicit the expected quality jump. At national level, members states were not so keen to admit that there would be a need for substantial investments in rail infrastructure to achieve this objective. On the other hand, the discussions on road charging (Eurovignette) in those days show how reluctant member states have always been to adjust the playing field across transport modes by means of each mode internalising their own costs – whether 'internal' or 'external'.