Access for All: Interview with DSB's Emilie Spiegelhauer
As part of Global Railway Review's 'Access For All' series, Emilie Spiegelhauer, Management Assistant & Business Partner at the Danish national railway company, DSB, explains their overarching goal when it comes to accessibility and passenger comfort.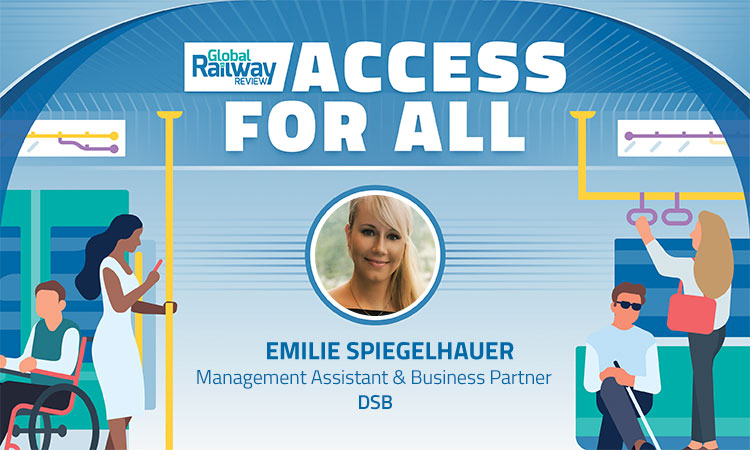 What is Danske Statsbaner's (DSB) mission statement when it comes to accessibility?
For DSB, our overarching goal when it comes to accessibility is for everyone to feel comfortable when travelling on our trains. Needless to say, this should be irrespective of any accessibility issues or disabilities they may have. We aim to ensure that every one of our customers has the opportunity to travel spontaneously and to be able to do so as independently as possible.
Accessibility should never be a barrier to travel. We are constantly working to the best of our ability to ensure our disabled passengers have the same travel opportunities as any of our passengers.
Is website accessibility important?
Without doubt, website accessibility is vitally important for all our customers. In the technology-driven world we live in, we see our customers highly centred around self-service and digital solutions. For many, our website forms the first part in a customers' entire journey.
That said, we have many disabled passengers who still prefer to call our customer services department and talk to a person about a specific issue. There is still value in this interaction and we should be mindful of the importance of the human touch.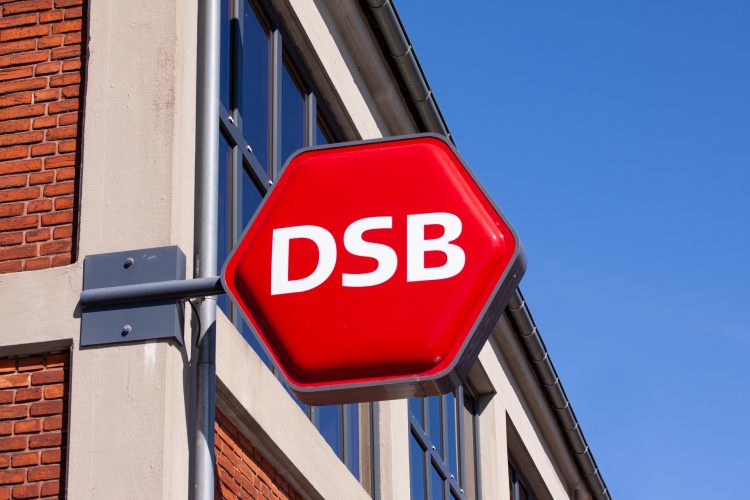 How does DSB ensure its staff are trained to provide assistance to people with disabilities?
Our staff regularly receive dedicated training to provide assistance to our passengers with disabilities. Education tailored and focused to address specific situations that may arise, whether that be on the trains or at the stations, or indeed across the journey as a whole, ensures DSB staff are able to provide assistance wherever it is needed. In addition, we are currently developing an e-learning programme for our workforce, focused on this very subject.
To what extent do you think that more needs to be done at a government level to ensure trains and stations become even more accessible?
Without doubt, there is a strong political focus on public transport in Denmark. In June 2021, the Danish Government announced the 'Infrastructure Plan 2035'. This historically comprehensive plan for Denmark's infrastructure, worth DKK 160 billion (the largest in the country's history), will bring a significant boost in public transport and several new initiatives to support the green transformation of the transport sector.
Under the plan, DKK 650 million has been set aside from 2021-2035 to increase accessibility at the stations on the national Danish railway network.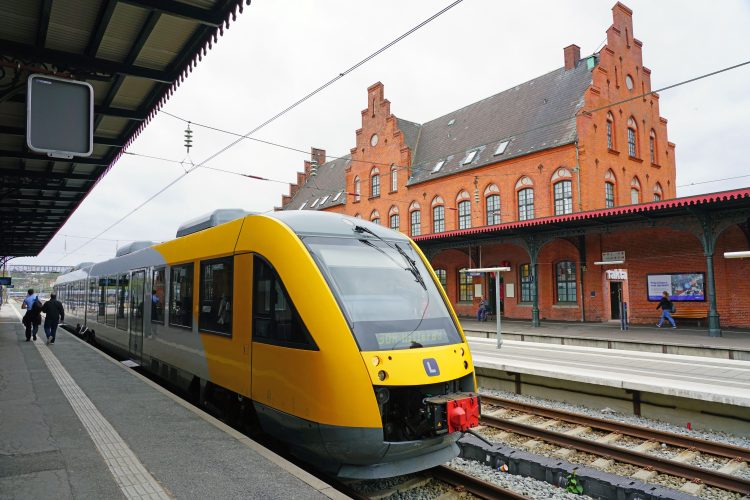 Is DSB currently trialling/developing any new accessibility initiatives?
At DSB, we are continuously focusing on ways in which we can improve accessibility at our stations. We are proud to have recently joined the 'sunflower programme', which focuses on non-visible disabilities. First launched at Gatwick Airport in 2016, and now adopted by many airports, transport stations, education settings, charities and retail outlets in countries across the world, the sunflower lanyard is designed to identify passengers with a hidden disability who may need additional support, assistance, or even just a little more time when travelling.
How does DSB plan to ensure that all customers feel confident while travelling with them in the future?
Customer confidence comes as the result of our staff training, ease of accessing the services needed and ultimately positive journeys experienced by our customers.
To ensure that all our customers feel confident when travelling on public transport, we cooperate with the other railway operators in Denmark. It has been agreed between ourselves and those other railway operators that DSB handles disability assistance for everyone. This makes it possible for customers to have only one entry point for ordering disability assistance when travelling, removing unnecessary complexity from their journey. It is important to recognise that we may be only one component in a customers' overall journey.
Have you seen the other exclusive interviews from Global Railway Review with rail accessibility experts?
There will be other interviews over the coming weeks; participants will include DSB, ProRail, Avanti West Coast, and many more!
If you would like to take part in the Access For All series, or would like to nominate a colleague, please email: Elizabeth Jordan, Editor, Global Railway Review.