Train Data: TIS – A European success story
Posted: 25 May 2016 | Ann Billiau, Harald Reisinger, Josef Stahl and Florian Sandauer - all RailNetEurope (RNE) | 1 comment
Promoting greater railway interoperability is a topic still high on the agenda of the industry. A web-based application from RailNetEurope (RNE) that supports international train management has just made a leap forward with a mobile version. For Global Railway Review, RNE colleagues Ann Billiau, Harald Reisinger, Josef Stahl and Florian Sandauer present this attractive new version, after relaying the history of TIS…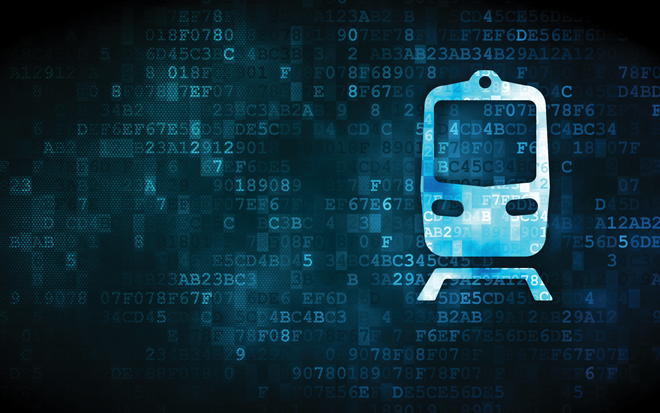 RNE was set up by a number of rail infrastructure managers and allocation bodies from European member states and non-EU countries in 2004. A Europe-wide, non-profit making association based in Vienna, RNE acts as a coordination platform for infrastructure managers and provides support to railway undertakings in their international activities.
In the future, an integrated European railway area will mean that national borders no longer present complications and rail services can operate smoothly across the whole of Europe. This will require a much higher degree of interoperability between networks than has ever existed.
One area where RNE is promoting greater interoperability is international data exchange. Its Train Information System2 (TIS) is a webbased application that delivers real-time data concerning international passenger and freight trains. It enables entire international train operations to be viewed – from origin to destination – and its reporting function (based on Oracle Business Intelligence) makes it a source of information for international quality analysis.
From OPTIRAILS to TIS
A product of European Union research
TIS originated in the OPTIRAILS I and II projects under the European Union's Fifth Framework Programme for Research and Technological Development (1998-2002). Following up on these, EUROPTIRAILS was first developed in 2006-2007 by a consortium of six infrastructure managers (RFF, DB-Netz, ÖBB, ProRail, RFI and SBB) on the Rotterdam to Milano/Verona corridor.
The rest of this article is restricted to logged-in members. Login or subscribe free to read it.
Issue
Related topics
Related organisations