Competition, cooperation and sharing best-practice
Railway professionals know that our field is a complex, integrated system. Its success relies on cooperation between people with diverse skills and interests to deliver a safe, reliable and cost-effective service to customers. That complexity is on display at events such as InnoTrans in Germany and Infrarail and Railtex in the UK – as well […]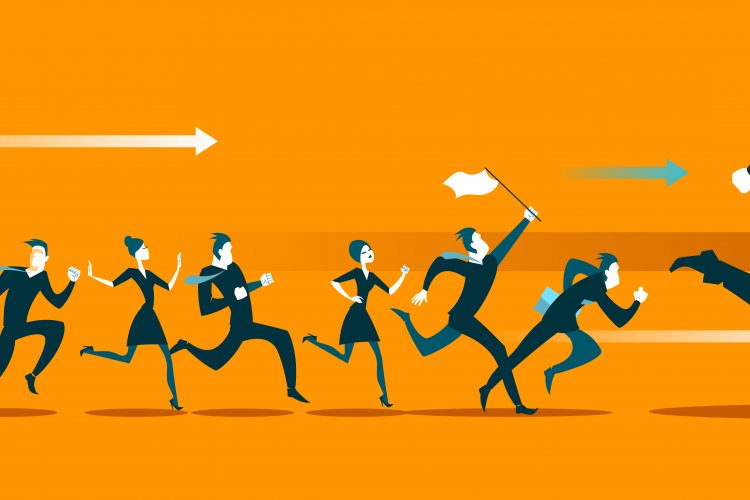 Railway professionals know that our field is a complex, integrated system. Its success relies on cooperation between people with diverse skills and interests to deliver a safe, reliable and cost-effective service to customers.

That complexity is on display at events such as InnoTrans in Germany and Infrarail and Railtex in the UK – as well as many other events across Europe. The rail industry grows stronger through competition, cooperation and spread of the best ideas and best-practice. So where does that position the Permanent Way Institution (PWI) in its role as a professional engineering institution?
There is a risk that professional engineering institutions define their role too narrowly. Most engineers have strength in a particular functional engineering discipline but work with engineers with different strengths in complex industrial environments. Cooperation and integration are essential to achieve the best result for customers. The best focus for engineering institutions is around the industries they serve, because that is where the need for balanced decisions is greatest.  
In the short- to medium-term the PWI will be developing its technical scope to include electrification equipment of all types. The mechanics and dynamics of these systems are intimately linked with a railway's track and other physical structures, so there is much to be gained by a more integrated approach. We are also anticipating that the impact of the digital railway, with its associated migration of system control away from traditional signalling, will be that point operating equipment will come into our scope. This will finally eliminate one of the most unhelpful boundaries in the management of UK rail infrastructure.
In the longer-term surely we must share knowledge and insight on a wider basis than just within a single country? No one country has all the answers – or all the challenges, for that matter. Our young engineers will want to share knowledge and experience on the widest basis possible. The internet barely acknowledges national boundaries so engineers will share. The challenge for professional engineering institutions is to anticipate and facilitate that. 'Adapt or die' was a 20th century business maxim. That's no longer good enough for the 21st century – 'anticipate or die' is what drives us now.
The irony of writing an introduction for this Global Railway Review e-newsletter not long after the UK's Brexit vote is not lost on me. Brexit or not, nothing must get in the way of engineers working together. Across disciplines and across countries, we can and must drive forward for better knowledge sharing plus better personal and technical development. Engineers of every background specialise in making things work and making them work better. It's why we get up in the morning. It's what we do.
Biography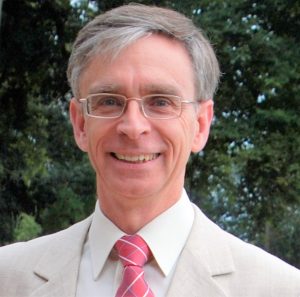 David Packer has been CEO and a Member of the Board of the Permanent Way Institution (PWI) since 2010, leading its resurgence. Between 1996 and 2010 he led the London Underground division of Grant Rail, was Director of Planning for Metronet BCV, was Engineering & Projects Director for the rail operator, Serco Docklands, and held senior roles in Balfour Beatty Rail.