LIVE: Q & A with Simon Andrews, Treadmaster Flooring
Join our Global Railway Review correspondent Ian Hall as he wanders the halls of InnoTrans. In this quick Q & A, Ian interviews Simon Andrews, Business Development Manager, Treadmaster Flooring…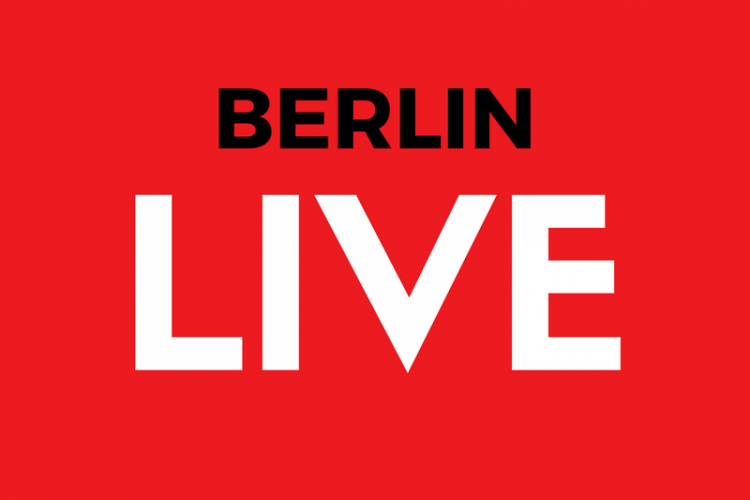 Join our Global Railway Review correspondent Ian Hall as he wanders the halls of InnoTrans. In this quick Q & A, Ian interviews Simon Andrews, Business Development Manager, Treadmaster Flooring.
Tell us more about Treadmaster Flooring…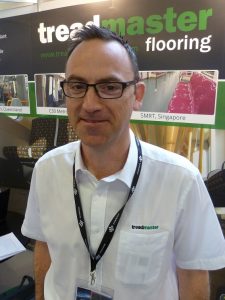 We specialise in flooring for the transportation sector but have also supplied in to the commercial construction sector. We were formed more than 50 years ago, have more than 150 people working for us, and our head office is in Liskeard, Cornwall. Our customers are mainly rail OEMs, operators and refurbishment companies but we also work in the maritime sector.
How many times have you been to InnoTrans?
I've been four or fives times.
How has InnoTrans changed?
It's grown considerably in the past decade, including the amount of interiors suppliers here – new entrants to the market. It's now a very global show, for example, the interest from Asia. We have a global customer base including Asia and Australia. We are not as prolific in Europe given the lower fire specification but are looking at developing new products to address this. We have several competitors here including new companies to the sector.
What trends have you seen?
We supply one of the highest fire-rated flooring products in to the rail sector and it is ideal for metro applications. Very few of our competitors can offer this.
What do you hope to get from InnoTrans?
We need to be here to be seen – to meet existing customers and new ones. If we get a new lead it may take five years before anything comes of it, though – it can be quite long term. Refurbishment orders can obviously be quicker.