LIVE: Q & A with Bruno Magne, ERSA
Join our Global Railway Review correspondent Ian Hall as he wanders the halls of InnoTrans. In this quick Q & A, Ian interviews Bruno Magne, Chief Technology Officer, ERSA…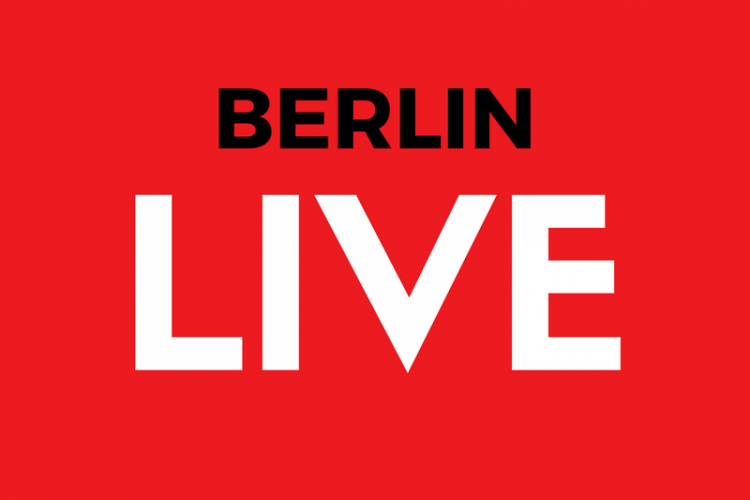 Join our Global Railway Review correspondent Ian Hall as he wanders the halls of InnoTrans. In this quick Q & A, Ian interviews Bruno Magne, Chief Technology Officer, ERSA.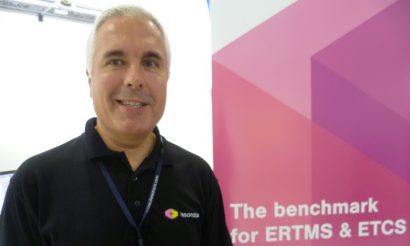 Tell us about ERSA…
ERSA stands for European Rail Software Applications. We are a French company whose core business is software production related to the European Rail Traffic Management System (ERTMS)/ European Train Control System (ETCS). For example, we offer training products for drivers and test-benches for train traffic. We are based near Strasbourg, have about 18 people, and are part of the company Resonate (until last week known as DeltaRail), who are based in Derby and London.
Have you been to InnoTrans before?
Yes, this is my fourth time here: it's 'the' big event in the industry and 'the' place to be. I'm here with two colleagues.
Is your market growing?
Yes, it's growing. Within Europe, the EU Agency for Railways is pushing for the implementation of ERTMS/ETCS so there are lots of projects related to ERTMS/ETCS. There is also the market outside Europe: for example, we did a project in Saudi Arabia a couple of years ago.
What do you see as the biggest challenge facing railways more broadly?
I'd say it's greater interconnection of the networks, of which ERTMS is only a component. I refer to greater integration and interoperability of everything from buying tickets to real-time information.