Is there a place for robotics in the future of train maintenance?
Simon Jarrett, Engineering Assurance and Development Manager for UK train operating company Chiltern Railways, explores the application of robotics in rail maintenance activities and the potential impact they could have on efficiency and capacity.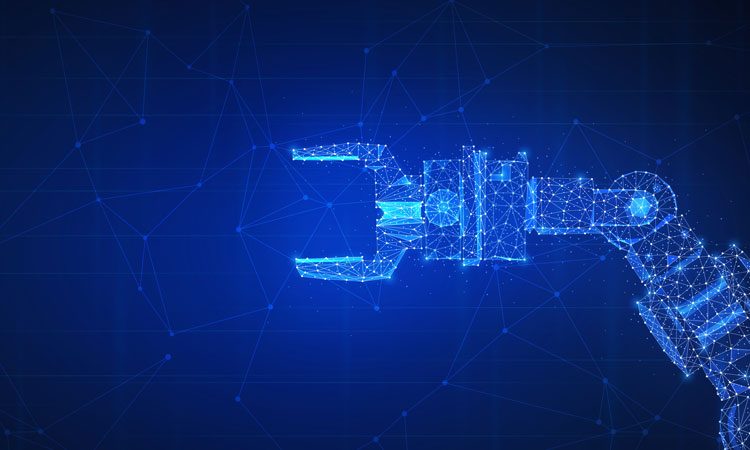 "Are you mad?" or so I thought in 2016 when the Rail Safety and Standards Board (RSSB) suggested that the rail industry explore the use of robotics for rail vehicle maintenance. But the idea appealed to my natural inquisitiveness and I was intrigued by the thought. A lot of recent work on developing rail vehicle maintenance has focused on the use of data and optimisation. Some maintainers have invested in clever inspection technology to measure brake pad thicknesses, inspect pantographs and detect graffiti, amongst other things. But the necessary 'drudge work' continues to use manual labour for filling and emptying toilets, topping up sand, fuelling diesel trains, interior and some exterior cleaning. These are areas where the application of robotics could have a significant impact on improving efficiency and capacity.