Russian Railways' reveal their digital transformation strategy
Evgeny Charkin, Director of Information Technologies at JSC Russian Railways writes that in this modern world it is impossible to ensure the further dynamic growth of any business without focusing on digitalisation. As such, Russian Railways Holding has started to develop digital technologies in order to safeguard its future.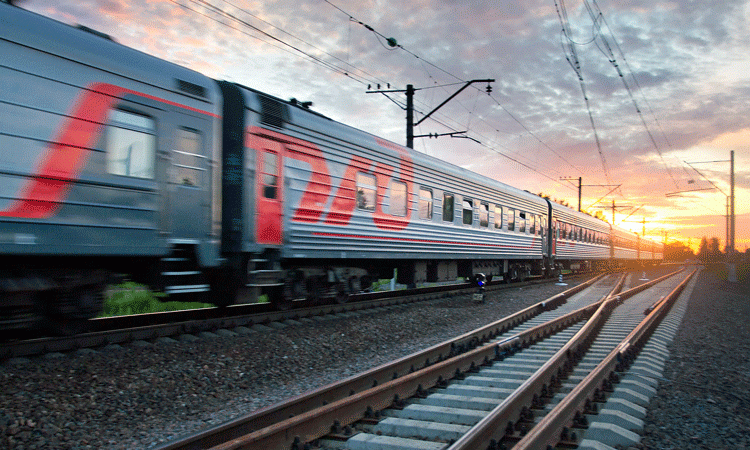 The key document defining the digital transformation of the Russian railways by 2025 is its 'Digital Transformation Strategy', which was developed under the instruction of the company's Board of Directors and considers not only the unique characteristics of our transportation and logistics Holding, but also developments within IT and key global trends. The basis of the digital transformation of Russian Railways is improving – and sometimes radically transforming – the applied technologies, processes and cultural perception of IT. I believe it is vital that we look at this in terms of transformation, and emphasise it so, as the digital technology is only a tool, not the vehicle to change.