An interview with Roger Grossniklaus, Sales and Marketing Director, MATISA Materiel Industriel SA
As technology continues to progress across many industries, Roger Grossniklaus, Sales and Marketing Director at MATISA Materiel Industriel SA, deliberates if evolution within rail is a revolution or not.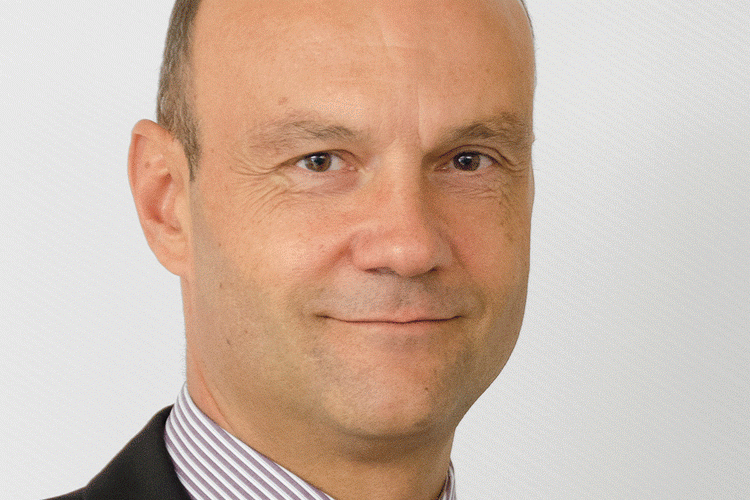 To what extent has MATISA already taken big strides in utilising technology?
As witnessed in many industries, the railway sector is showing an increasing acceleration in the use of technology. Since the production of the first 'Standard' tamper by MATISA Materiel Industriel SA, a great deal of development has been placed in shifting track maintenance processes from labour intense activities to more precise and efficient mechanised productivity. Over time the tampers have evolved, often taking big noticeable steps forward but most of the time these 'evolutions' went almost unnoticed due to the small steps they took. Looking back, a small machine with an approximate wheelbase of five meters and below 10 tonnes in weight, has now evolved into a full-sized mobile workshop over 30 meters long and weighing more than 100 tonnes.
Did this 'evolution' present challenges along the way?
The increases in size and weight of machinery did not happen in one step. As a worldwide leading manufacturer of such track maintenance machines, we not only have the responsibility to address our customers' requests, but to also anticipate the industry's needs. The evolution initially focused on performance, followed by track quality, accuracy, reliability and of course safety and cost effectiveness, which was always an important aspect of any machine's evolution. Soon after came the sustainability and later the environmental aspects of such products. Constant development of working tools such as tamping units, brushes and conveyor belts combined with guiding computers, followed by recording devices are our daily bread. Together with increased production came automation and electronic assistance in working mode as well as in travelling mode.
How will MATISA ensure it keeps up with further developments in technology?
All this evolution has – and still is – accelerating since new technologies, mainly electronic, are evolving at their own pace, which in itself is quite fast. Our responsibility is not only to identify how these technologies can be integrated in our Tampers, Ballast Regulators, Track Renewal Trains, Ballast Cleaners and other track measuring vehicles in order for our customers and the industry to benefirt from it but to also make sure they are as reliable as our machines. Although it is accelerating, we are therefore, still in an evolutionary phase.
However, looking at other industries, fully automated products are already in use in some areas. Planes, cars, metros, etc. are all good examples of the next steps that are ahead of us. A fully independent tamper or track-measuring vehicle, science fiction? At MATISA we do not think so. This process has already begun, and we are actively working on it. The foundations have been laid, the automation is implemented, we are in the middle of the Internet of Things or Industry 4.0, imaging technology is making fast progress and deep learning is underway. Ultimately, it comes down to integrating these various systems and have them working together. At MATISA we are already on the way to autonomous track maintenance machines.
This step is probably what we could consider to be revolitionary!
As a Swiss national, Roger Grossniklaus has always worked in an international environment. After leaving Civil Engineering University, he continued with a Master in Sales Management as well as a diploma in Business Management. Following this, Roger held management positions at various subsidiaries and businesses before entering the railway industry through MATISA in 2005, where he took over the UK subsidiary as its Managing Director. In 2014 Roger joined the MATISA Headquarters in Switzerland to take over the worldwide Marketing and Sales Department as its Director.