COVID-19 is a challenge for rail, but the industry is working hard
Libor Lochman, Executive Director of the Community of European Railway and Infrastructure Companies (CER), writes that although its members are suffering severely from the consequences of the COVID-19 pandemic, railways are working hard to ensure freight and passenger rail transport continues.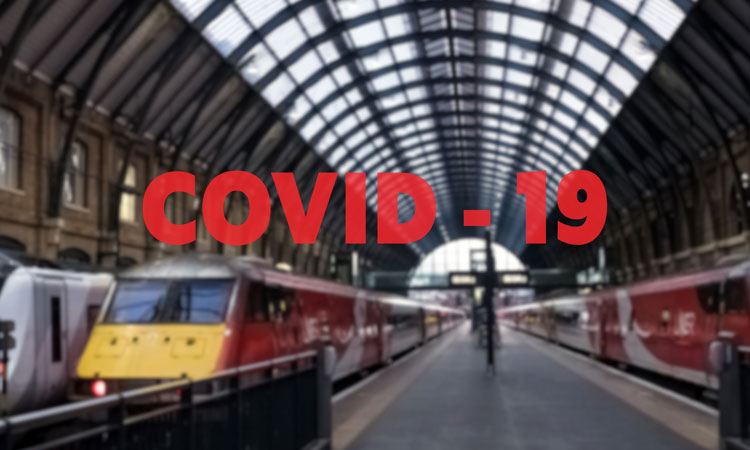 Railway companies around Europe are in close collaboration with public authorities at all levels to ensure that the critical transportation needs of health authorities, citizens – especially those with a socially critical function – and businesses are met, whilst ensuring the protection of their staff and customers.
Plunging sales and heavily reduced passenger services
Like many companies in Europe, CER members are suffering severely from the consequences of the pandemic. Amid plunging sales, international passenger traffic is almost at a standstill due to the closure of intra-EU borders. At a national level, passenger traffic is significantly reduced due to the containment measures taken by authorities and official advice to keep personal travel to a minimum. Whilst many public service operators (PSOs) are already working with relevant competent authorities on the reasonable reduction of passenger services and compensation for the losses, ensuring liquidity for open-access services during this crisis is equally as crucial.
Rail operators are keeping customers informed about rapidly changing schedules and cancelled services. Moreover, European railway undertakings are upholding goodwill arrangements with affected passengers for the reimbursement or exchange of tickets, with longer validity periods than usual. At this stage, refund payments are often higher than the companies' revenues.
Nevertheless, the protection of rail passengers remains an unquestionable priority – especially under the current exceptional circumstances.