Atkins wins major signalling contract in Norway
Atkins has won one of the main design contracts for the new Follo line in Norway…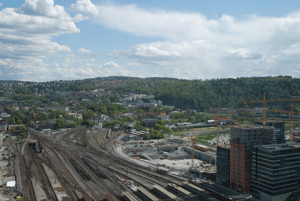 Atkins has won one of the main design contracts for the new Follo line in Norway. The contract, won in partnership with Norwegian engineering consultancy Aas Jakobsen, covers the area of Oslo Central Station where the new Follo line will run into the station, in a project that will increase the capacity and reliability of the rail links in to the Norwegian capital.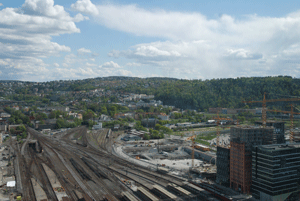 The head of Atkins in Norway Håkon Dragsund said: "This is a great step forward in our ambition to become a significant player in the Norwegian signaling market. Atkins' primary role is around the design of thesignalling systems which is recognized as one of the technically challenging aspects of the project. It will give us an excellent opportunity to demonstrate our strong technical skills and in-depth knowledge of European signaling techniques."
The project will bring the new tracks of the Follo line through a densely built-up area that features many cultural heritage sites which must be carefully protected. The new solution means the present track arrangement at Oslo Central Station must also be altered. Due to the massive and intensive works schedule simultaneous traffic diversions will be needed during the construction phase and there will be a need for considerable flexibility and robustness in the stage plans during this time.
Related organisations
Related people