UKCA update for cable stockists and distributors
Following the announcement made on 1 September 2020 by the UK Government, in respect to UKCA marking, there will now be additional considerations for all importers and distributors in the UK cable market.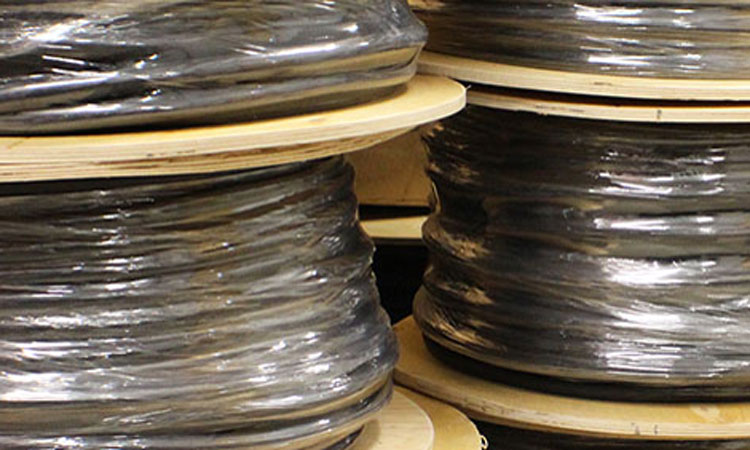 As of 1 January 2021, UKCA marking will become a requirement.
The UKCA, which stands for UK Conformity Assessed, marking is a new UK-specific product marking which will need to be used on all construction products and goods being placed on the market in Great Britain, across England, Wales and Scotland. It covers most goods which previously required the CE marking. Cables are currently classified under the Construction Products Regulation (CPR) in respect to reaction to fire properties, the UKCA scheme will be a mirror of the current CPR testing and auditing AVCP system.
There will be a transition period of one-year, up to 31 December 2021, whereby CE marking for construction products will be allowable, however as of 1 January 2022, it will be a compulsory requirement for cables used in UK construction to be UKCA marked.
Essentially, this means that there will be a one-year period within which stockists will be required to deplete stocks of CE marked product and introduce equivalent stocks of UKCA marked cables. Considering this, it is in the interest of all UK cable stockists to be in discussion with their suppliers to ensure that they are prepared for compliance to UKCA . Stockists should urge their cable manufacturing partners to make the necessary arrangements to meet the transfer testing deadline of 31 December 2020, where their cables can currently be validation tested to transfer cable approvals from their current notified body to BASEC. Where cable transfer testing is conducting in 2021 for UKCA compliance a full testing regime will be required.
BASEC UK is due to automatically become a UKCA approved body and will be able to carry out work in relation to AVCP System 1+ and System 3. BASEC Conformity Limited (BCL) has also been established as an EU notified body via NB 2851, meaning BASEC will continue to support CE marking for AVCP System 1+ for the European markets.
Related topics
Related organisations
Related regions