Zonegreen wins safety contract with Australia's biggest rolling stock provider
Zonegreen is turning the organisation upside down and taking the groundbreaking SMART DPPS™ product to Australia…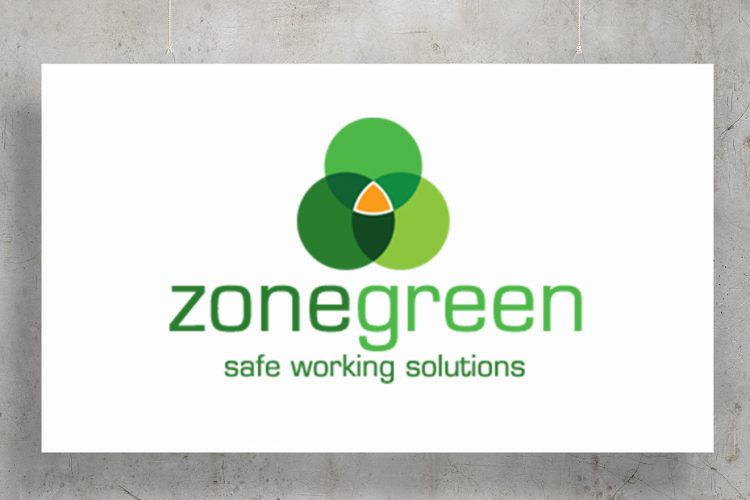 Sheffield-based Zonegreen is turning the organisation upside down and taking the groundbreaking SMART DPPS™ (depot personnel protection system) product to Australia, in partnership with Australian firm Andrew Engineering.
As market leaders in the delivery of electronic control systems and depot personnel safety, Zonegreen is fast becoming sought after all over the globe and has recently won a safety contract with one of Australia's leading providers and maintainers of passenger and freight rolling stock in Australia.
The contract sees Zonegreen's highly-advanced SMART DPPS™ system being installed on 13 roads at one of Sydney's newest train care depots in Auburn. The system will be used to protect staff and equipment from harm when working within the depots, and works using intelligent control and communication technology. Electronic personnel datakeys identify staff working in different safety zones, helping minimise accidents and promote safe working practices within the workplace.
Leading Australian rail company Andrew Engineering is due to carry out the installation works, under the guidance of Zonegreen's expert researchers and engineers. The partnership with Andrew Engineering allows Zonegreen the scope to meet the needs of the rapidly expanding Australian rail market.
"We are delighted to bring our extensive knowledge and experience in designing safety systems for rail depots to the Australian market. There's significant potential for improved safety and efficiency within Australia's growing number of traincare depots, and we are well placed to assist in that process," said Zonegreen's managing director Tony Hague.
"Quality, safety and reliability are at the core of our company values; by developing long-term working relationships with our clients, we ensure our products consistently meet the highest standards of safety."
Related organisations
Related people