Russian Railways Logistics delivers mainline electric locomotives from China to Belarus
Russian Railways Logistics organized the delivery of two BCG-1, from China to Belarus…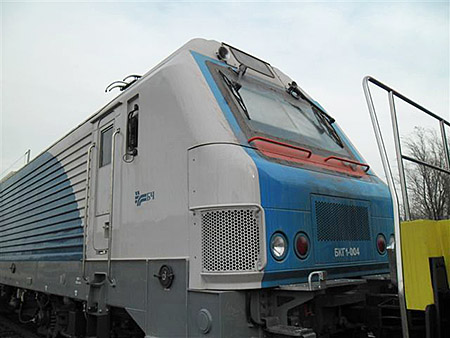 Russian Railways Logistics Delivers Mainline Electric Locomotives from China to Belarus.
Russian Railways Logistics organized the delivery of two BCG-1, two-section mainline electric freight locomotives, from China to Belarus transiting through the territories of Kazakhstan and Russia, the route, which is known as a new Silk Road. The transit time from the Chinese Alashenkou to Belarusian Baranovichi station amounted to 12 days.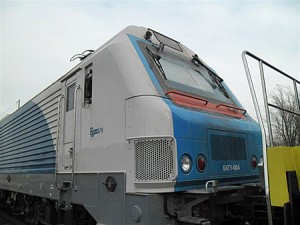 The delivery of the above-mentioned locomotives, produced by Datong Electric Locomotive Plant (China), was orga-nized under the contract between Belarusian Railways and China National Machinery & Equipment Import&Export Corporation. BCG-1 mainline two-section electric locomotive has an increased capacity of 9600 kW and depending on the track profile and speed limit it is able to carry freight trains with total weight up to 9,000 tons.
This delivery demonstrated effective entry of RZDL into the market of integrated logistics solutions when transporting complex cargo by means of special equipment, conveyors, and ferries.