Steam Locomotive Grand Prix 2013
The 2013 Steam Locomotive Grand Prix recently took place at the railway station of Zvolen, Slovakia…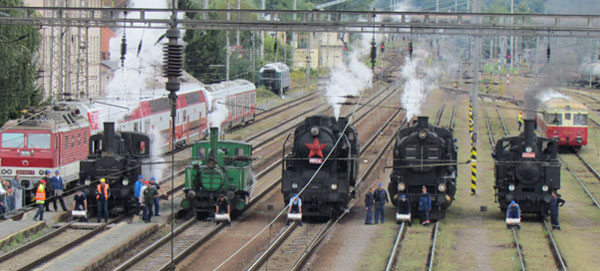 On 14th September the 2013 Steam Locomotive Grand Prix took place in the railway station of Zvolen, Slovakia. This unusual event started in the morning with racing of historical rail buses type M 131.1 and continued with the women racing light shunting locomotives (t. 712).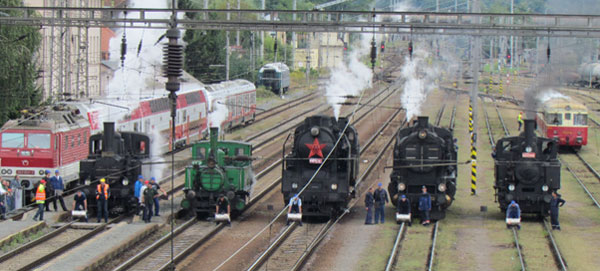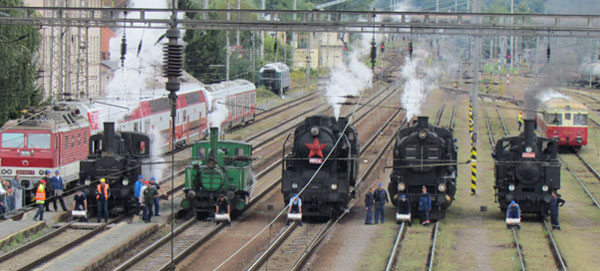 But the main event starting in the afternoon was the racing of historical steam locomotives. The international participation included teams from Slovakia, Hungary, Czech Republic and Austria. After a grueling race and tiring drops of sweat, victory eventually belonged to the Hungarian team. This annual international event hosted many visitors. The main magic of this event are the clouds of steam, which carried the visitors into the past.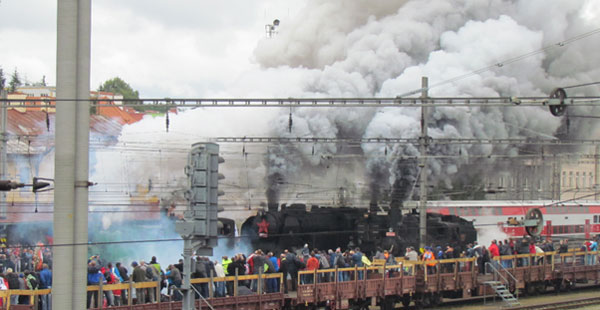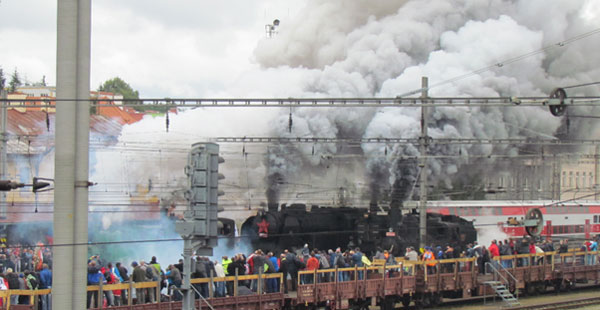 But in contrast to the past – ŽOS ZVOLEN, a.s. as the co-organizer of this event introduced the new refurbished rail bus 813-913.110. Anyway, the lovers of the railways really enjoyed this event and everyone involved is eagerly anticipating next year's event!