Passengers on track to receive multi-billion pound improvements to services
A key milestone in delivering the multi-billion pound transformation of London's rail services was reached as the government agreed a deal with First Capital Connect…

A key milestone in delivering the multi-billion pound transformation of London's rail services was reached today (Tuesday 18 February) as the government agreed a deal with First Capital Connect (FCC) to continue running vital commuter services for the next six months.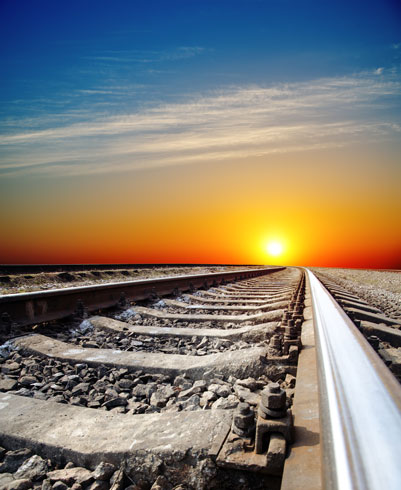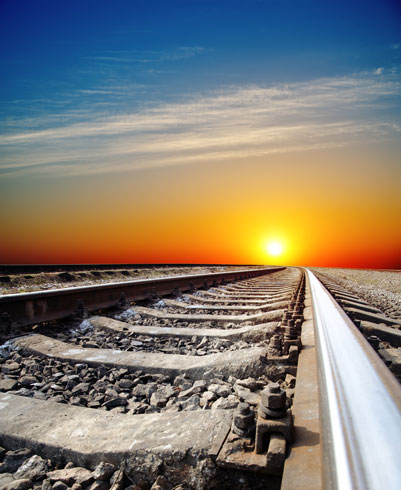 The new contract will cover services between London, Bedford, Brighton and Kings Lynn and will bridge the gap between the current contract and the new Thameslink, Southern, Great Northern (TSGN) franchise which will start operating in September 2014.
TSGN will transform rail travel into and out of London as part of the government's £6.5 billion Thameslink Programme. Once operational it will be the largest franchise on the network, carrying over 280 million passengers every year from Kings Lynn, Peterborough, Bedford, Southampton and Brighton into London on a fleet of new state-of-the-art electric trains.
Transport Secretary Patrick McLoughlin said:
"We have embarked on one of the biggest programmes of rail modernisation ever with more than £38 billion being spent to maintain and improve our railways over the next five years.
"This contract is a major step towards boosting services for the 150,000 passengers who use these routes every day as well as the national and regional economies.
"The new contract with FCC represents the best deal for passengers and taxpayers. It ensures the continuity of the existing service and guarantees the completion of the ongoing Thameslink Programme."
This agreement demonstrates that the government's new franchising schedule is on track, a schedule that is delivering value for money for the taxpayer and supporting the ongoing multi-billion pound investment in our railways with new and improved rail franchises.
The government announced its new franchising schedule in March 2013 following an independent review by industry expert Richard Brown, which endorsed the Department for Transport's overall franchise strategy. He also advised that competitions should be staggered to make them more deliverable. The government has announced a programme of direct awards, a process where it agrees a new contract with the existing train company, to deliver this.
Today's announcement is part of the continued successful roll out of the new rail franchising schedule. This is the fourth direct award to be delivered by the department following the negotiations with Virgin Trains on the West Coast Main Line franchise, the award made to c2c for the Essex Thameside franchise and an agreement with First Great Western for the Great Western Main Line franchise.
The department has also released invitations to tender for the Essex Thameside and Thameslink, Southern and Great Northern franchises last month.
Related organisations
Related people