Nomad to deploy first Wi-Fi service on regional trains in Germany
Nomad Digital has been chosen by Alstom to provide Passenger Wi-Fi for 20 new trains, set to be the first regional trains to offer a Passenger Wi-Fi service in Germany…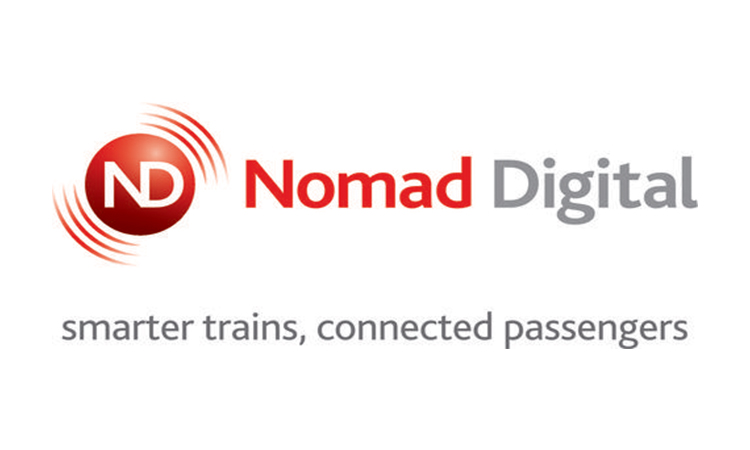 Nomad Digital has been chosen by Alstom to provide Passenger Wi-Fi for 20 new trains, set to be the first regional trains to offer a Passenger Wi-Fi service in Germany.  
Ordered by Zweckverband Großraum GMBH (ZBG), the regional transport planner has ordered 20 Coradia Continental trains, after a search for modern, comfortable and reliable regional trains to run on the Elektronetz Ost network (ENNO), from Hannover to Wolfsburg and Wolfsburg to Hildesheim via Braunschweig.  
Selected by Alstom to provide the full end-to-end Wi-Fi solution, Nomad was chosen on the strength of its global reputation of successfully delivering some of the world's largest and complex train connectivity deployments. Nomad's Jean-Philippe Tissot, General Manager of EMEAI, claims the Nomad solution will play an essential role in the passenger experience on-board the new fleet, "As a modern and contemporary train that is now offering more comfort and luxury for passengers traveling on these routes, a best-in-class Passenger Wi-Fi service compliments the customer experience perfectly. 
We are proud to be at the forefront of the first connectivity deployment on Germany's regional trains". 
The Passenger Wi-Fi deployment will be completed before Alstom deliver the new trains to ZBG, with service scheduled to commence in December 2015.  
Joerg Nuttelmann, board member of Alstom Transport Deutschland GmbH in Germany claims: "We are proud to provide Germany's first Wi-Fi equipped train on a regional railway line with Nomad as a highly experienced partner on our side." 
As a free Wi-Fi service to all on-board passengers, Nomad's PEP Charger solution will help meet surges in demand, whilst delivering a consistently high level of connection quality.The Nomad solution achieves this by utilising all available bandwidth on-board, which improves the flow of information, maximises performance and minimises disruptions.  
Ahead of the highly anticipated deployment, Alstom and Nomad Digital will be showcasing the service on an Alstom demonstration train at this year's InnoTrans conference in Berlin. To schedule a meeting, please email [email protected] – or alternatively meet a Nomad representative at Hall 4.1, Stand 407.