Nomad Tech successfully completes first phase of NSB Norway Remote Condition Monitoring deployment
The Nomad Digital and EMEF joint venture, Nomad Tech, has reported on the successful first phase completion of a remote condition based monitoring solution for NSB Norway trains…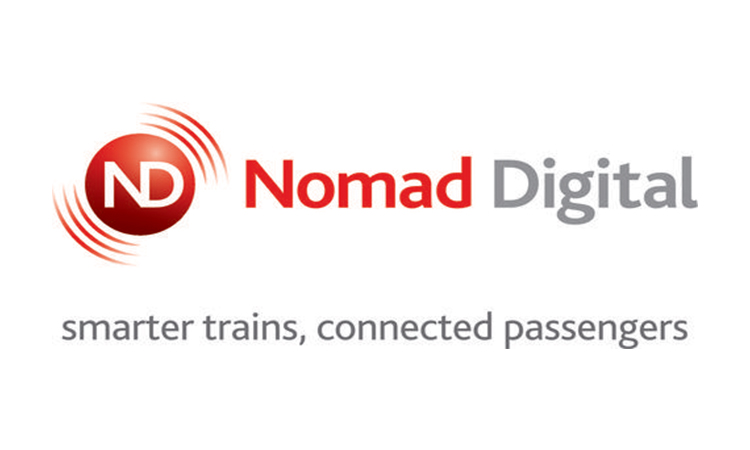 The Nomad Digital and EMEF joint venture, Nomad Tech, has reported on the successful first phase completion of a remote condition based monitoring (CBM) solution for NSB Norway trains.
Nomad Tech was chosen by NSB Norway in December 2013, to deploy a remote CBM solution that would enable the operator to efficiently monitor the condition of its entire fleet as well as reduce maintenance costs and increase fleet availability.
The Nomad Tech solution is now used on 70 FLIRT trains, with the deployment scheduled to increase to another 60 NSB trains of variable types by the end of 2014.
 
The first phase completion marks the successful customised integration of the Nomad Tech solution, which has been continually developed to match NSB specifications and offer a platform that is rich in functionality.
 
Now approaching a year since the launch of the joint venture, Nomad Tech has already been largely recognised as a pioneer within the remote condition based monitoring and maintenance space, having already provided real-time reliability centered maintenance solutions for some of the largest operators, owners and train manufacturers in Europe.
 
Nomad Tech's solutions have enabled fleet owners to proactively manage the operational performance of their trains, enabling efficient and fast decision making that results in reduced life cycle costs and improvements in operational management – as well as the overall performance of fleets.
A spokesman for NSB said, "The solutions will help determine when parts actually need replacing, instead of changing perfectly adequate parts capable of doing thousands of more miles. In addition, it will inform us when to perform preventive maintenance tasks for the best results in regards to availability."
Other benefits cited include improved safety, significant cost savings and increased availability of trains, thanks mainly to only having to replace parts when necessary, with fewer trains routinely being taken out of service."
 "Secure high bandwidth wireless systems enable real-time remote diagnostics and real-time monitoring on trains, trams and buses," says Andrew Taylor, chief executive at Nomad Digital. "Our technology allows an operator to understand in real-time the location and condition of every asset within the entire network, enabling them to focus on improving both the cost and operational management of their business."
"Early detection of potential failures of on-board equipment, together with a full condition based monitoring system, allows for better predictive maintenance schemes, ultimately leading to improved reliability and availability of the rolling stock."