FOGTEC wins contract from Hitachi Rail Europe to provide systems for IEP programme in UK
FOGTEC will equip 595 vehicles of the "Super Express Train" with its fire detection and firefighting technology…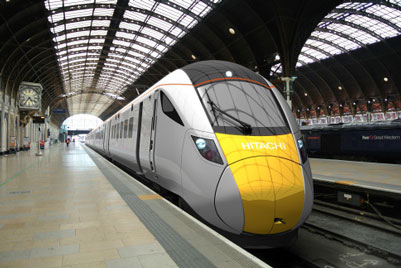 Image: Hitachi Rail Europe
FOGTEC will equip 595 vehicles of the "Super Express Train" with its fire detection and firefighting technology. Hitachi Europe, leader of IEP's consortium Agility Trains, placed the order scheduled to take place between 2015 and 2017.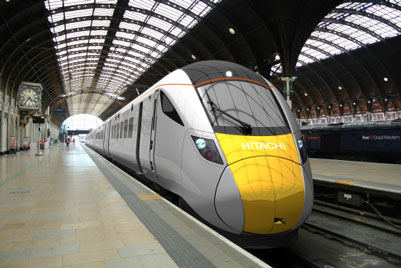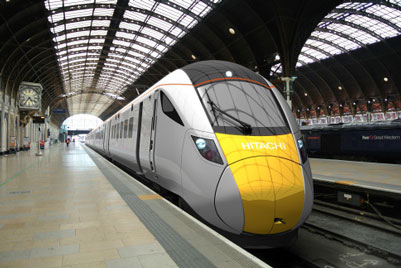 Train maker Hitachi Rail Europe has awarded a contract to FOGTEC Rail Systems to provide 595 vehicles of the new "Super Express Trains" with fire detection and firefighting systems. The fire detection devices will be installed in the passenger compartments, toilets and mechanical areas. In addition, the diesel engines will be provided with firefighting systems based on water mist. The "Super Express Trains" are being manufactured by Hitachi to replace the 40- year-old high speed trains of UK railway network within the "Intercity Express Programme"(IEP). The IEP, initiated by the Department of Transport in UK in 2005, aims to modernize and to extend rail transport in Great Britain.
FOGTEC Rail Systems won the contract for installation of its systems in the preseries units of the "Super Express Trains" in December 2013. The installation has been already completed. The delivery of nearly 600 trains will start in early 2015 and will be finalized in 2017.