EU to support better freight rail connections between southern Europe and Germany
The EU's TEN-T Programme will back with over €1 million studies on improving and extending the freight rail network linking Portugal, Spain, France and Germany…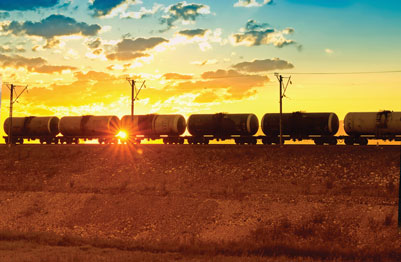 The EU's TEN-T Programme will back with over €1 million studies on improving and extending the freight rail network linking Portugal, Spain, France and Germany
The EU's TEN-T Programme will back with over €1 million studies on improving and extending the freight rail network linking Portugal, Spain, France and Germany. The studies will contribute to increasing freight traffic on the railway line and boosting its overall competitiveness.
The project will carry out market and technical studies on the management and operation of the freight railway line, as well as prepare its extension to Germany. It will focus on the Atlantic Corridor between Portugal (Sines-Leixões), Spain (Algeciras-Madrid-Valladolid-Bilbao-Irun), France (Hendaye-Bordeaux-Paris-Le Havre-Metz-Strasbourg) and Germany (Saarbrücken-Mannheim).
In particular, the studies will identify strategic, management and operation measures for the rail development, assess the infrastructure constraints and analyse the impact on international rail traffic.
The project was selected for EU funding with the assistance of external experts under the TEN-T Annual Call 2013, priority 'Rail transport'. Its implementation will be monitored by INEA, the European Commission's Innovation and Networks Executive Agency.
The project is to be completed by 31 December 2015.