ORR and ARAF agree new approach to regulating Channel Tunnel access
The Office of Rail Regulation (ORR) and French rail regulator ARAF have today signed an agreement regulating Channel Tunnel access.   The regulatory bodies have agreed to work together to promote fair competition and full transparency and non-discriminatory access to the Channel Tunnel. ORR will take new responsibilities for regulating the UK half of the […]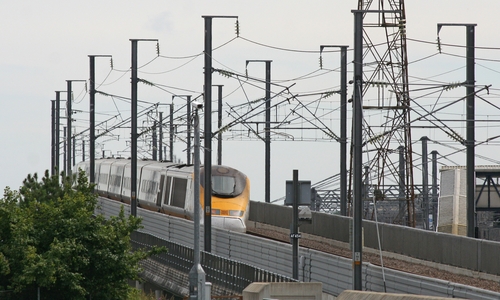 The Office of Rail Regulation (ORR) and French rail regulator ARAF have today signed an agreement regulating Channel Tunnel access.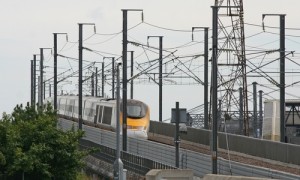 The regulatory bodies have agreed to work together to promote fair competition and full transparency and non-discriminatory access to the Channel Tunnel. ORR will take new responsibilities for regulating the UK half of the Channel Tunnel later in 2015; at the same time ARAF will become responsible for the French part of the link.
ORR and ARAF have set up a collaborative regulatory approach that will lead to robust and consistent independent regulation across the entire Channel Tunnel network. The two bodies will work together to promote competition in the rail services market in the tunnel; ensure that charging is compliant with the legislation; investigate and determine appeals, and ensure compliance with their decisions.