International Wagonload gains momentum through Xrail Alliance
The Xrail Alliance, comprising of six European freight companies, has stepped up efforts to enhance the international Wagonload for rail freight. The Alliance, led by CFL cargo, DB Schenker Rail, Green Cargo, Rail Cargo Group, SBB Cargo and SNCB Logistics, will begin pilots for international capacity booking in 2015.  The Xrail operators have worked together to […]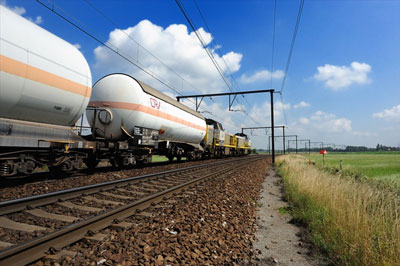 The Xrail Alliance, comprising of six European freight companies, has stepped up efforts to enhance the international Wagonload for rail freight.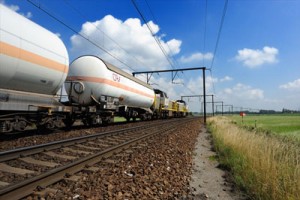 The Alliance, led by CFL cargo, DB Schenker Rail, Green Cargo, Rail Cargo Group, SBB Cargo and SNCB Logistics, will begin pilots for international capacity booking in 2015.  The Xrail operators have worked together to achieve an industry change for rail freight by accomplishing successful turnaround programs and by implementing capacity-managed networks respectively. Wagonload currently holds a 30 percent share in freight traffic equating to 85 billion tonne-kilometres within Europe. Its position will further be enhanced by the implementation of international Capacity Bookings.
Xrail's new Capacity Booking initiative allows all Xrail members to establish capacity controlled networks on domestic level. The system incorporates a central broker system which connects the domestic systems to enable simple and seamless Wagonload bookings between the six partners with full coverage across the entire Xrail network. Shippers will also be provided with an estimated time of arrival at the booking stage. Pilots for the new system will begin in autumn 2015.
The Alliance has also agreed to rotate the chairmanship of Xrail annually among its members. The position is currently held by Nicolas Perrin, CEO of SBB Cargo and Vice-Chairman Jan Kilström, CEO of Green Cargo.
Related topics
Related organisations