Joint venture bid ahead in the electrification of Danish railway network
Banedanmark, the Danish company responsible for rail maintenance and traffic control, is in final stage negotiations with joint venture Aarsleff-Siemens on the electrification of the Danish railway network. Banedanmark initially received four bids for the electrification process. The preferred bid was revealed to be a joint venture between civil engineering contractor Per Aarsleff and Siemens. […]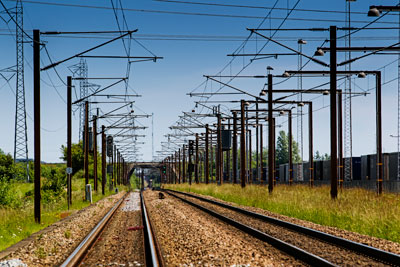 Banedanmark, the Danish company responsible for rail maintenance and traffic control, is in final stage negotiations with joint venture Aarsleff-Siemens on the electrification of the Danish railway network.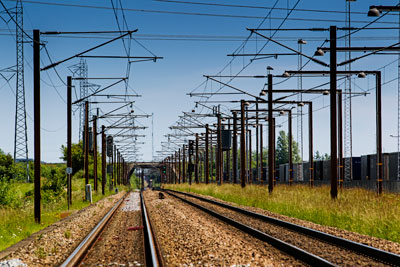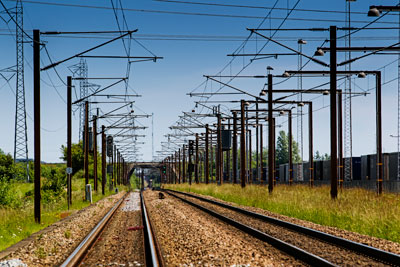 Banedanmark initially received four bids for the electrification process. The preferred bid was revealed to be a joint venture between civil engineering contractor Per Aarsleff and Siemens.
The electrification will occur across the majority of the network with a total of 1300 km of railway receiving the upgrade by 2026. The first section of rail to be electrified will be between Esbjerg and Lunderskov and is due for completion at the end of 2016. Following this, the lines between Køge Nord to Næstved, Ringsted to Rødby and Copenhagen to Ringsted will be electrified.
Jesper Hansen, CEO of Banedanmark, said: "We have been very happy to have been with four strong bidders with strong references from similar projects in which they have supplied at the agreed time and price. It has given us a strong competition and good suggestions for such an important task in relation to create a framework for a far more modern railway. With electric trains, we can create a more flexible and efficient rail operations for passenger and freight transport, while we take greater account of the environment."
The estimated cost of completing the electrification programme is 12 billion DKr.
Related topics
Related organisations