World's longest rail freight route begins operation from Madrid
The world's longest rail freight route has begun operation between the cities of Madrid and Yiwu on the east coast of China. The first train set off on the 13,052 kilometre journey on the 18th May at a ceremony held in Madrid and attended by Spanish Secretary of State for Infrastructure, Transport and Housing, Julio […]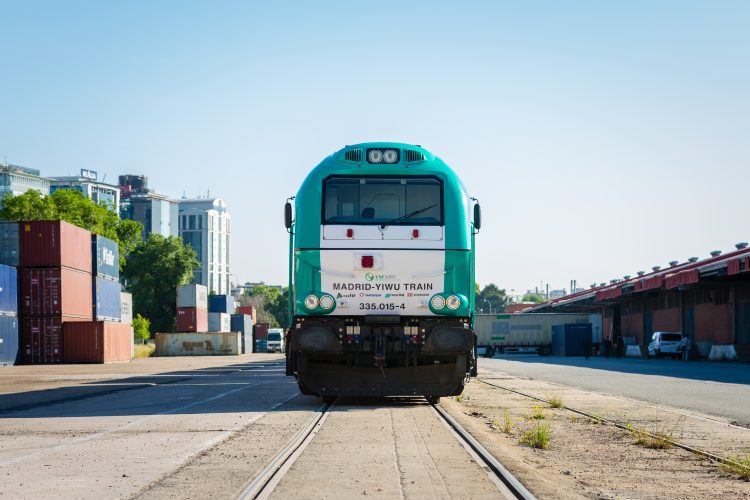 The world's longest rail freight route has begun operation between the cities of Madrid and Yiwu on the east coast of China.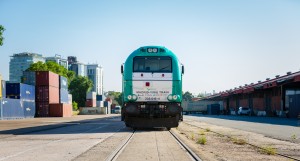 The first train set off on the 13,052 kilometre journey on the 18th May at a ceremony held in Madrid and attended by Spanish Secretary of State for Infrastructure, Transport and Housing, Julio Gómez-Pomar. Crossing eight European and Asian countries, the freight transported today will reach China in 21 days, this compares to the 30 days it takes to go the same distance by boat.
In his speech Gómez-Pomar recalled the commitment of the Ministry of Development to support rail freight for the expansion and export of Spanish companies.
The construction of world's longest freight route was completed in December 2014 and shortly followed by the arrival of the first freight train from China to Madrid. The 18th May saw the departure of a convoy to China carrying Spanish products such as wine, oil or mineral water.
For Gómez-Pomar, this trip marks the "rebirth of a new Silk Road between Europe and Asia".
In his speech, the Secretary of State also pointed out that China is the first Asian country for Spanish exports and the third largest supplier in Spain. Therefore, it is "a key trade market, and the expansion and export of many Spanish companies."
He stressed that "it is essential to promote the transport of goods" and is a primary objective for Spain and Europe. Gómez-Pomar insisted that it is important to invest in efficient transport to ensure the mobility of goods, boosting the economy and job creation.
Related topics
Related regions