ORR reports record high UK rail passenger journeys in 2014/15
The Office of Rail and Road (ORR) has revealed a 4.2 percent increase in UK rail passenger journeys in 2014/15 compared to the previous year. A record 1.654 billion rail passenger journeys were recorded on franchised rail services in Great Britain during 2014-2015. The increase reveals an increase of 69.5 percent since 2002-3, when only […]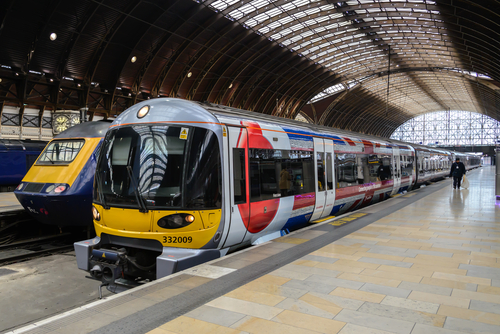 The Office of Rail and Road (ORR) has revealed a 4.2 percent increase in UK rail passenger journeys in 2014/15 compared to the previous year.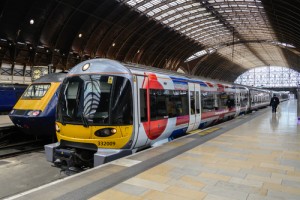 A record 1.654 billion rail passenger journeys were recorded on franchised rail services in Great Britain during 2014-2015. The increase reveals an increase of 69.5 percent since 2002-3, when only 975.5 million journeys were made.
Overall, data showed 422.7 million franchised passenger journeys made between 1 January and 31 March 2015, an increase of 3.7 percent on the same quarter last year. Of these, 197.9 million were season ticket journeys, the highest number reported using season tickets since the data series began in 2002.
The long distance franchise sector also witnessed an increase of 5.8 percent. In total, 33.0 million journeys were made during this period.
Regional franchised passenger journeys increased to 92.3 million, an increase of 6.1 percent over the same period the previous year.
The full ORR statistical report can be read here.
ORR infographic displaying UK rail passenger journeys in 2014/15: