Technical pillar agreement reached on Fourth Railway Package
The Latvian Presidency of the European Council has reached a provisional agreement with the European Parliament on updates to three sections of existing legislation within the technical pillar of the Fourth Railway Package. The provisional agreement, announced on 17th June 2015, sets out new rules to improve interoperability and safety authorisation procedures for European railways. […]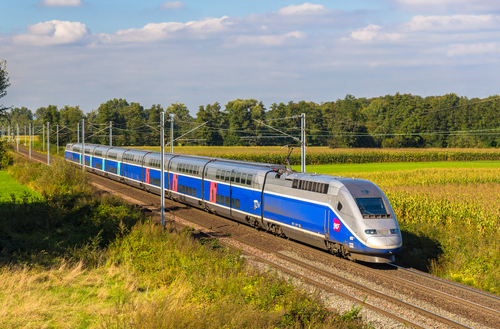 The Latvian Presidency of the European Council has reached a provisional agreement with the European Parliament on updates to three sections of existing legislation within the technical pillar of the Fourth Railway Package.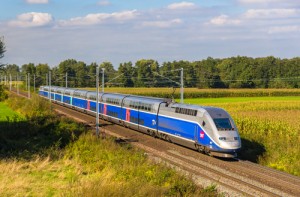 The provisional agreement, announced on 17th June 2015, sets out new rules to improve interoperability and safety authorisation procedures for European railways. It aims to cut administrative costs for rail operators and make it easier for new operators to enter the rail market.
Within the proposal, the European Railway Agency (ERA) will become the sole body responsible for issuing authorisations for railway vehicles, safety certificates for railway operators and authorisations for trackside control-command and signalling systems. Other ERA proposed duties include monitoring national railway rules and the performance of national authorities in the areas of railway interoperability and safety, provide independent technical support to the European Commission and ensuring development of the European Rail Traffic Management System (ERTMS) and deployment of telematics applications.
Roberts Zile, rapporteur for the European Railway Agency regulation, said: "The European railway sector still faces continuous problems such as barriers to competition, discrimination and the lack of a dynamic business-friendly environment. New legislation will lead to more harmonised rules on interoperability and safety and a more open EU railway market. The new ERA will play a greater role in authorising wagons and locomotives as well as certifying railway undertakings. Its role will also be strengthened with regard to moving towards a system of truly transparent and impartial railway rules at Union level and a gradual reduction in national rules."
Other changes include updates to existing legislation on interoperability and rail safety. The modifications aim to remove the remaining administrative and technical barriers to the creation of a single European rail area.
The proposed changes establish a common approach to interoperability rules, which would increase economies of scale for rail operators. The changes would also speed up administrative procedures and therefore lower administrative costs. The revision would also bring the 2008 directive in line with other elements of the Fourth Railway Package, particularly the proposal to revise the role of ERA.
The proposal also includes a new provision in the technical standards for interoperability (TSIs) to cover existing subsystems. This also enables railway operators to check the compatibility between vehicles and routes where these vehicles will be operated.
Michael Cramer, Transport Committee chair and rapporteur for the railway safety directive, said: "This could be the breakthrough for the European Railway Area. We have managed to overcome separate national procedures and create EU-wide rules that will help industry to make trains cheaper and safer. Instead of 26 national procedures, manufacturers will be able to use just one procedure in Europe. The ERA will help overcome more than 11,000 national rules. This lays the foundation for the European Railway Area."
The technical pillar agreement will be presented by The Presidency to Member States' ambassadors at the Permanent Representatives Committee on 24 June 2015.