Four bidders shortlisted for London Overground concession
Transport for London (TfL) has announced bidders shortlisted to operate London Overground from November 2016 when the current LOROL contract expires. TfL has invited Arriva, LoKeGo Limited (a joint venture between Keolis (UK) Limited and Go-Ahead Holding Limited), Metroline Rail Limited and MTR Corporation to tender for the London Overground concession. The contract will include […]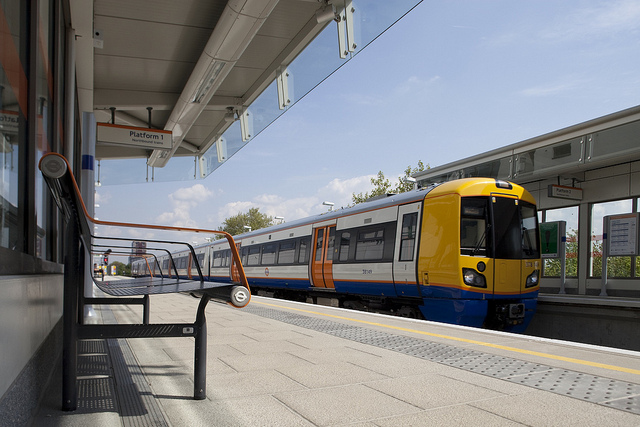 Transport for London (TfL) has announced bidders shortlisted to operate London Overground from November 2016 when the current LOROL contract expires.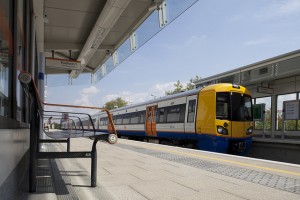 TfL has invited Arriva, LoKeGo Limited (a joint venture between Keolis (UK) Limited and Go-Ahead Holding Limited), Metroline Rail Limited and MTR Corporation to tender for the London Overground concession.
The contract will include the operation of all London Overground routes, including the recently handed over services from Liverpool Street station to Enfield Town, Cheshunt and Chingford and Romford to Upminster. The contract will include options to introduce an all-night service at weekends from 2017 and will cover the operation of services on the proposed extension of the Overground to Barking Riverside.
Mike Brown MVO, Managing Director of London Rail, said: "London Overground customers have experienced major improvements over recent years. We have taken neglected and often unstaffed stations and transformed them into modern and useful parts of the transport system, evidenced by a fivefold increase in passenger numbers. The new operator will play a key role in continuing that success and introducing further improvements including new air-conditioned trains.  In the meantime we're working to improve our services every day, especially on the new routes we've recently taken over, where services need to be brought up to the high standards seen elsewhere on London Overground."
Chris Burchell, Managing Director of Arriva UK Trains, commented on the operator's invitation to tender: "We have a first-rate track record in the London transport market across both rail and bus. As the incumbent operator we have submitted a strong expression of interest for the London Overground concession so are naturally delighted that we have been invited to tender.
"Since 2007 we have, alongside our joint venture partners MTR, worked closely in partnership with TfL to deliver a world-class urban service for London Overground passengers. During that time we have seen LOROL achieve some of the highest customer satisfaction and reliability scores in the industry, overseen a £50m station improvement programme, introduced five-car trains to the network, and have been recognised both nationally and on a European level for our operational excellence.
"We will be creating and submitting an innovative bid that draws on our experience not just in London, but also from across the UK and mainland Europe."
The concession will also include a 25 percent increase in frequency on the North London Line from eight to ten trains per hour. In addition, a fleet of 45 new trains will be introduced from 2018 on the Liverpool Street to Enfield Town, Cheshunt and Chingford routes, as well as on the routes between Barking and Gospel Oak and between Romford and Upminster.