DfT to refranchise South West Trains
The Department of Transport (DfT) has notified Stagecoach that it is ending discussions regarding the direct award of the extended South West Trains franchise from 2017-2019. The current Stagecoach franchise agreement is due to end in February 2017. However, South West Trains already submitted proposals to the DfT as part of previously announced government plans […]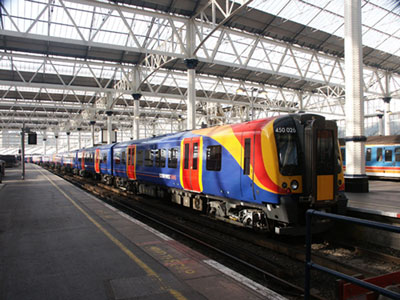 The Department of Transport (DfT) has notified Stagecoach that it is ending discussions regarding the direct award of the extended South West Trains franchise from 2017-2019.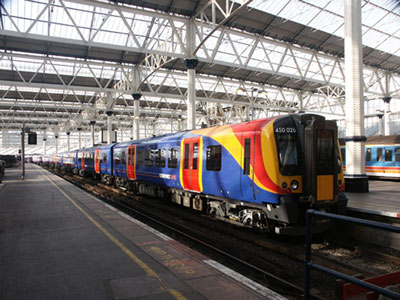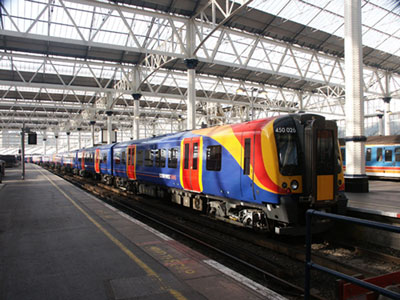 The current Stagecoach franchise agreement is due to end in February 2017. However, South West Trains already submitted proposals to the DfT as part of previously announced government plans for the direct award of a new franchise to at least April 2019.
The DfT has now invited applicants to tender for a new long-term franchise commencing in 2017. In the interim, it is expected the DfT will exercise its pre-contracted option to extend the franchise to no later than August 2017.
Stagecoach Group states 'despite extensive negotiations, a significant difference has remained between both parties regarding the financial evaluation of the proposals. As a result, South West Trains has been unable to reach an agreement on a direct award'. The operator aims to continue to deliver on commitments to government and customers, including the £50m package of investment agreed with the DfT earlier this year as part of a Deed of Amendment to the existing franchise.
Stagecoach Group is continuing discussions regarding a direct award at East Midlands Trains for a period of at least two years. The operator is currently shortlisted for both the Transpennine Express and East Anglia franchises.