Chancellor announces £30 million of funding for Transport for the North
The Chancellor has announced £30 million of Government funding for Transport for the North to support devolution in UK northern cites. The Chancellor, Rt Hon George Osborne MP, has granted Transport for the North £30 million of government funding over the next three years to allow northern cities and counties to take control over local […]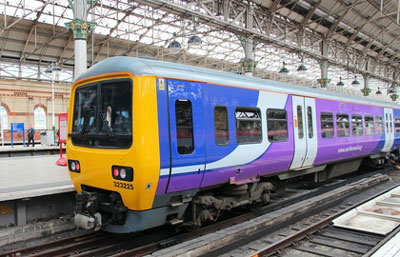 The Chancellor has announced £30 million of Government funding for Transport for the North to support devolution in UK northern cites.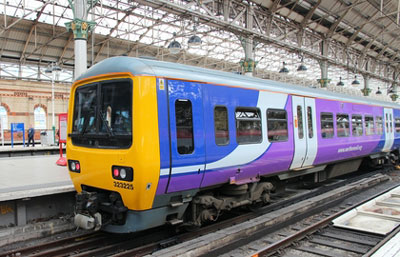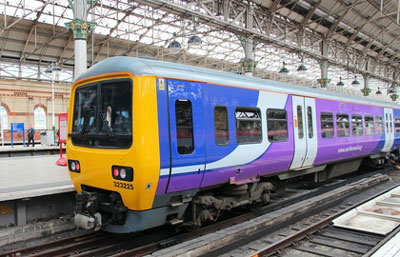 The Chancellor, Rt Hon George Osborne MP, has granted Transport for the North £30 million of government funding over the next three years to allow northern cities and counties to take control over local transport.
The Chancellor announced: "We've created Transport for the North – now I'm putting it on a statutory footing and I can announce £30 million of funding to this new body as it connects northern England together, with seamless oyster-style ticketing across the region."
Transport for the North is a partnership between the Northern city region authorities, Government and the national transport agencies. Part of the Northern Powerhouse strategy, it has already set out a vision for a high-speed TransNorth rail system and a host of other transport improvements.