Hitachi to provide traffic management technology for Thameslink Programme
Network Rail has signed a contract with Hitachi Rail Europe to supply the latest traffic management technology for the London north-south Thameslink programme. Once the London north-south Thameslink Programme begins service in 2018, the state-of-the-art traffic management technology will enable 24 trains per hour to run through central London in each direction. In addition, the […]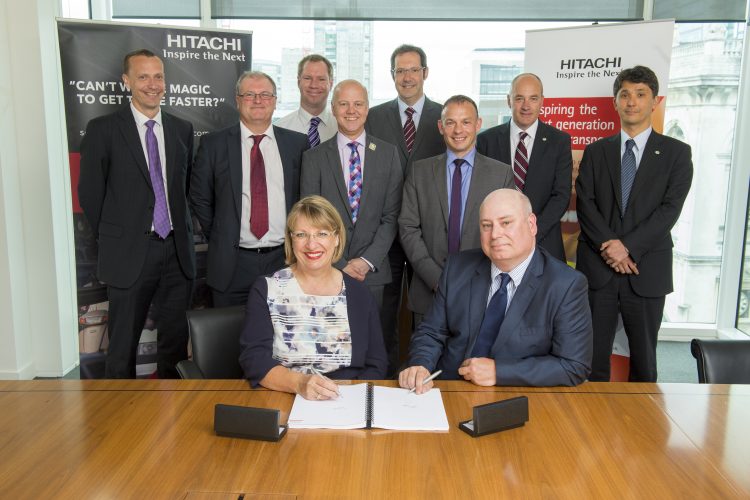 Network Rail has signed a contract with Hitachi Rail Europe to supply the latest traffic management technology for the London north-south Thameslink programme.
Once the London north-south Thameslink Programme begins service in 2018, the state-of-the-art traffic management technology will enable 24 trains per hour to run through central London in each direction. In addition, the new track and signalling system will offer greater reliability and provide real-time passenger information for customers.
The new technology can be reconfigured flexibly in keeping with passenger demand, to manage and control the running of the railway and support the rapid recovery of operations in the event of a delay or disruption.
Rail Minster Claire Perry said: "We are investing in the Thameslink programme because it will transform rail travel for customers in London and the south east, providing more seats and quicker journeys. It will also create thousands of jobs, making it a vital part of our long-term economic plan.
"Today's announcement isn't just about new technology, it's a key way to improve customer journeys, by increasing reliability and making sure they have the right information at the right time. We have seen huge growth in the number of people travelling by train and this investment will play a key role in keeping those customers moving safely, reliably and comfortably."
Thameslink Programme director Simon Blanchflower added: "Providing a frequent and reliable service through the heart of the city to a host of new destinations will only be possible thanks to this technology.
"Traffic management technology will provide extra guidance to our signallers and work with in-cab signalling and automatic train operation to deliver 24 trains per hour between London Blackfriars and St Pancras International. It will also improve the time it takes the railway to recover from delays and deliver enhanced customer information, to improve performance and passengers' experience of our railway."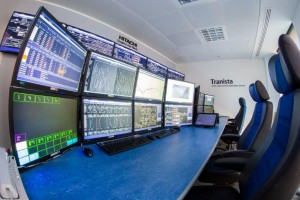 According to Hitachi Rail Europe, Network Rail will receive 'a traffic management solution with options for the South East and London North Eastern programme, which will provide the framework for a blue print to support the roll out of a full digital railway.'
Signing the contract Karen Boswell, Managing Director of Hitachi Rail Europe, said: "This is a fantastic achievement for Hitachi Rail in the UK, following on the back of the Class 395 (Javelin) high speed trains in 2009, the InterCity Express Programme (IEP) contract in July 2012 and Abellio's ScotRail contract signed in March this year.
Hitachi Rail is determined to strengthen its railway-related business in the UK and I look forward to working with Network Rail to deploy our proven Traffic Management System, which will bring significant benefits to rail commuters."