ORR approves new Open Access direct rail service between Blackpool and London
The Office of Rail Regulation (ORR) has approved an application for a new Open Access direct passenger rail service between Blackpool and London. Alliance Rail Holdings (Alliance), an Arriva company, has welcomed the decision to approve an Open Access application, submitted by subsidiaries Great North Western Railway (GNWR) and Grand Central, to operate six return […]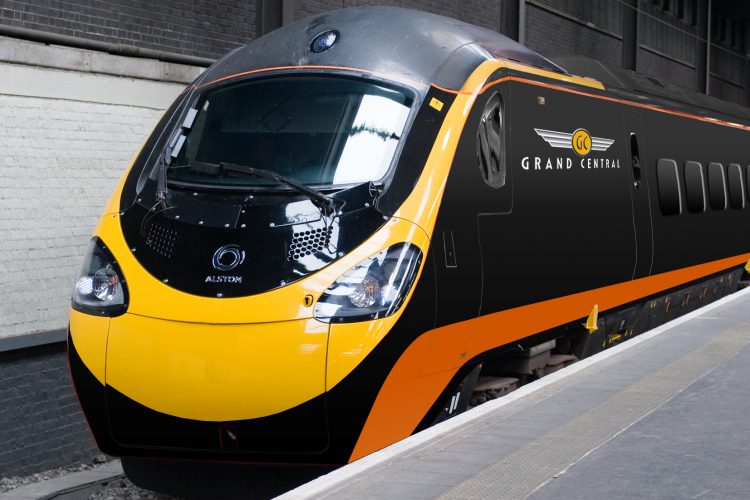 The Office of Rail Regulation (ORR) has approved an application for a new Open Access direct passenger rail service between Blackpool and London.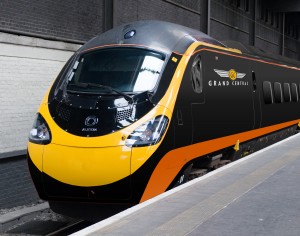 Alliance Rail Holdings (Alliance), an Arriva company, has welcomed the decision to approve an Open Access application, submitted by subsidiaries Great North Western Railway (GNWR) and Grand Central, to operate six return train services each day, including weekends between Blackpool and London.
The new services will start in 2018 and will see Arriva investing in new tilting trains, and creating around 120 new jobs to operate these services.
The approval increases completion on the West Coast Main Line (WCML) improving choice for passengers. Alliance Rail Holdings insists 'communities along the 220 mile route will also benefit from additional journey opportunities at a number of other stations in the North West and the Midlands.'
Commenting on the approval, ORR director economic regulation, John Larkinson said: "The Office of Rail and Road (ORR) has approved an application from the Great North Western Railway Company (GNWR) for new off-peak train services between Lancashire and London on the West Coast Main Line. ORR recognises the benefits competition between train operators can bring to passengers and welcomes applications for new train services where they meet required criteria and provide real benefits for rail users.
"In this instance the proposed new services will bring significant passenger benefits with extra direct London – Blackpool trains, new journey opportunities including new direct services to and from Poulton-le-Fylde and Kirkham & Wesham, and improved journey times. The regulator will include conditions in GNWR's access contract to secure these benefits. The company's plans submitted to the ORR include additional investment in stations and trains, bringing further benefits to passengers."
Ian Yeowart, Managing Director of Alliance said "We are naturally delighted that the ORR has approved our application to deliver a new direct rail service linking Blackpool and London The introduction of these new services will further grow the market for rail travel. As well as bringing new direct services to a number of locations, notably Blackpool, it will give passengers further choice. Experience on the East Coast Main Line (ECML) with Grand Central has shown how this stimulates the market and helps put pressure on prices, a fact noted by the Competition and Markets Authority (CMA) in its recent rail review".