RFG advises UK and French Ministers to support cross channel rail freight
The Rail Freight Group (RFG) has urged politicians to support cross channel rail freight ahead of a planned meeting between UK Home Secretary Theresa May and French Interior Minister Bernard Cazeneuve. The meeting between UK and French Ministers in Calais tomorrow (20 August) will agree a deal on providing greater security measures to protect cross […]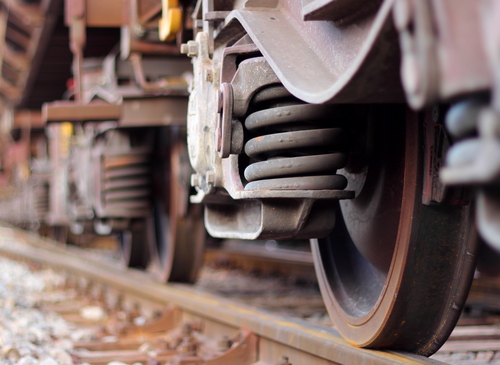 The Rail Freight Group (RFG) has urged politicians to support cross channel rail freight ahead of a planned meeting between UK Home Secretary Theresa May and French Interior Minister Bernard Cazeneuve.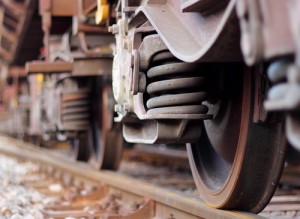 The meeting between UK and French Ministers in Calais tomorrow (20 August) will agree a deal on providing greater security measures to protect cross channel freight traffic from being disrupted by people seeking to enter the UK. The RFG hopes any resulting agreement will result in better security and policing arrangements to avoid significant loss of business and delays to production being experienced by hauliers, suppliers and customers. 
Cross channel rail freight has steadily increased since the early 2000s and in particular last year. However, the RFG believes the present situation threatens to undo the good progress made, forcing supermarket goods, steel, automotive components and other goods onto alternative routes. It would like to see the SNCF rail freight terminal included within the boundaries of the adjacent Eurotunnel terminal security plans.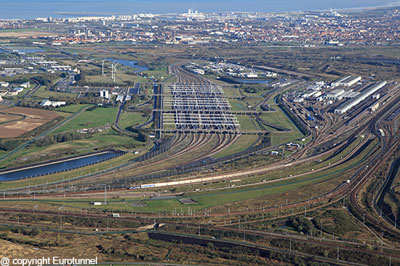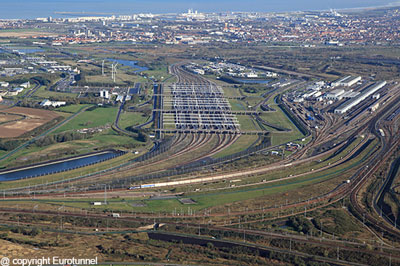 RFG urges both Ministers to ensure that measures to improve the security of rail freight at Calais Frethun are a fundamental part of any deal to ensure the continuation and growth of cross Channel rail freight services.
Related topics
Related organisations